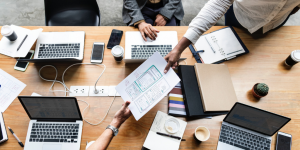 MB Seminary is actively looking for an entrepreneurial and energetic person to become our Director of Advancement. If you have a heart to see men and women educated and equipped to lead the church and other ministries in reaching Canada and beyond with the Good News of Jesus, and are an experienced relationship builder and fundraiser, you just may be the person we are looking for!
To learn more about the position, please download and review these two documents:
If you would like to apply, please send your application letter and resume to advancementsearch@mbseminary.ca.
Our preference is for the preferred candidate to operate out of our Langley, BC office, but we will consider other possibilities at our discretion.
…