Looking for a devotional book to read during the season of Lent?
MB Seminary, together with many others in the MB family from across the world, have created a devotional book that guides the reader through the entire Gospel of Mark in 47 days. You will enjoy devotional writings by authors from Canada, the United States, Brazil, Colombia, Austria, Lithuania and Germany! Don't miss this opportunity to get your copy of Follow Me today!
The season of Lent for 2018 begins on Ash Wednesday, February 14.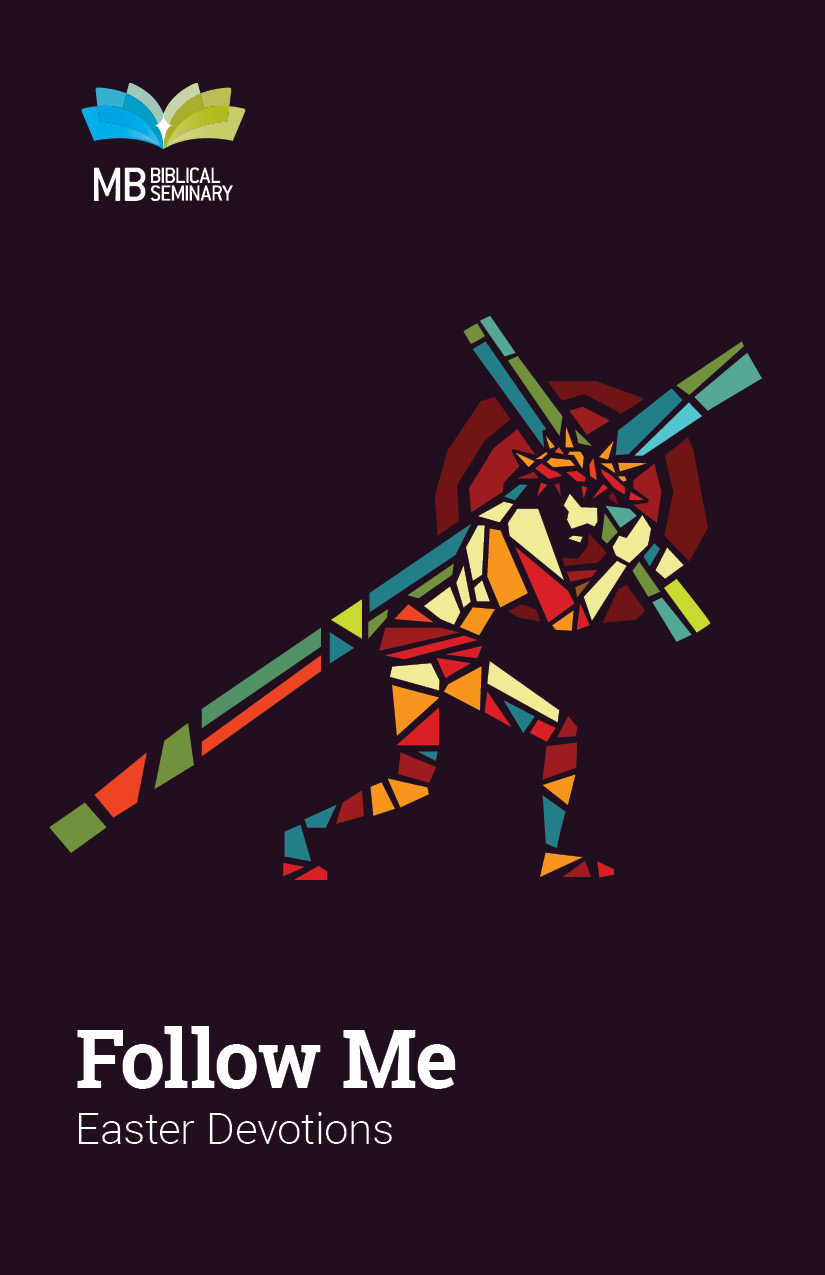 Click the "Amazon Kindle" link above to purchase Follow Me for your Kindle app or device for $2.99!
Amazon Kindle is a free app that can be downloaded on most mobile devices. Click here for more information.