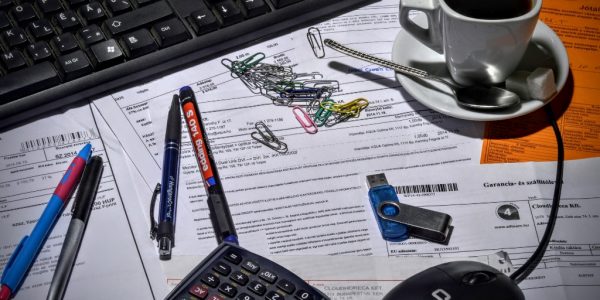 MB Seminary is actively looking for an Administrative Assistant in our Langley, BC office to provide administrative support and assistance to our President and Lead Team. We are looking for a person with administrative experience within a team setting and who has a heart to see people educated and equipped to lead the church and other ministries in reaching Canada and beyond with the Good News of Jesus.
To learn more about the position, please download and review the following documents:
If you would like to apply, please send your application letter and resume to adminsearch@mbseminary.ca.