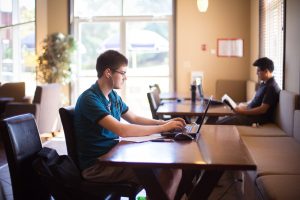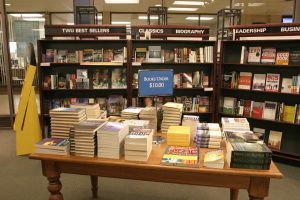 1. Review courses in Langley and Winnipeg
Students benefit from courses and instructors of MB Seminary and also from the seminaries and universities with whom we partner. To review these courses in both Langley and Winnipeg, click on the following links:
Langley: Courses offered at ACTS Seminaries at Trinity Western University (TWU)
Winnipeg: Courses offered at GSTM at Canadian Mennonite University (CMU)
2. Apply to MB Seminary
If you are already an enroled student of MB Seminary, you may go directly to step 3.
After you have selected a graduate course, your next step is to be admitted to MB Seminary by completing an application at ACTS Seminaries or Canadian Mennonite University and select MB Seminary as your host seminary. Potential students must meet the admission requirements of ACTS Seminaries or Canadian Mennonite University and also the desired the program.
As a student of MB Seminary, you have the option to register for courses in Langley or Winnipeg. If you are taking courses from the "other" campus, we simply transfer the credits to the campus you will be graduating from. Students adhere to the transfer credit policies established by their chosen campus. 

Click here to apply to MB Seminary.
3. Register for courses through the online registration system of the campus where the course is being offered
Once your application has been reviewed and you can accepted your offer of admission, you will be able to register for courses at the following links:
TWU Student Registration Portal
CMU Student Registration Portal
4. Paying for tuition and other fees
For tuition fees and payment options, click Langley or Winnipeg for more information.
Any questions regarding your course registration or fee payments should be made directly to the Office of the Registrar at either Trinity Western University or Canadian Mennonite University.