The Ministry Foundations Certificate helps leaders grow in their love for God and ministry effectiveness through graduate-level instruction and student interactions. The courses focus on helping leaders interpret and apply Scripture, lead with integrity and excellence, share the gospel, and make disciples in a maximum way—all from a Mennonite Brethren perspective.
Churches will benefit as these leaders apply what they learn resulting in stronger leadership, relationships, and ministries.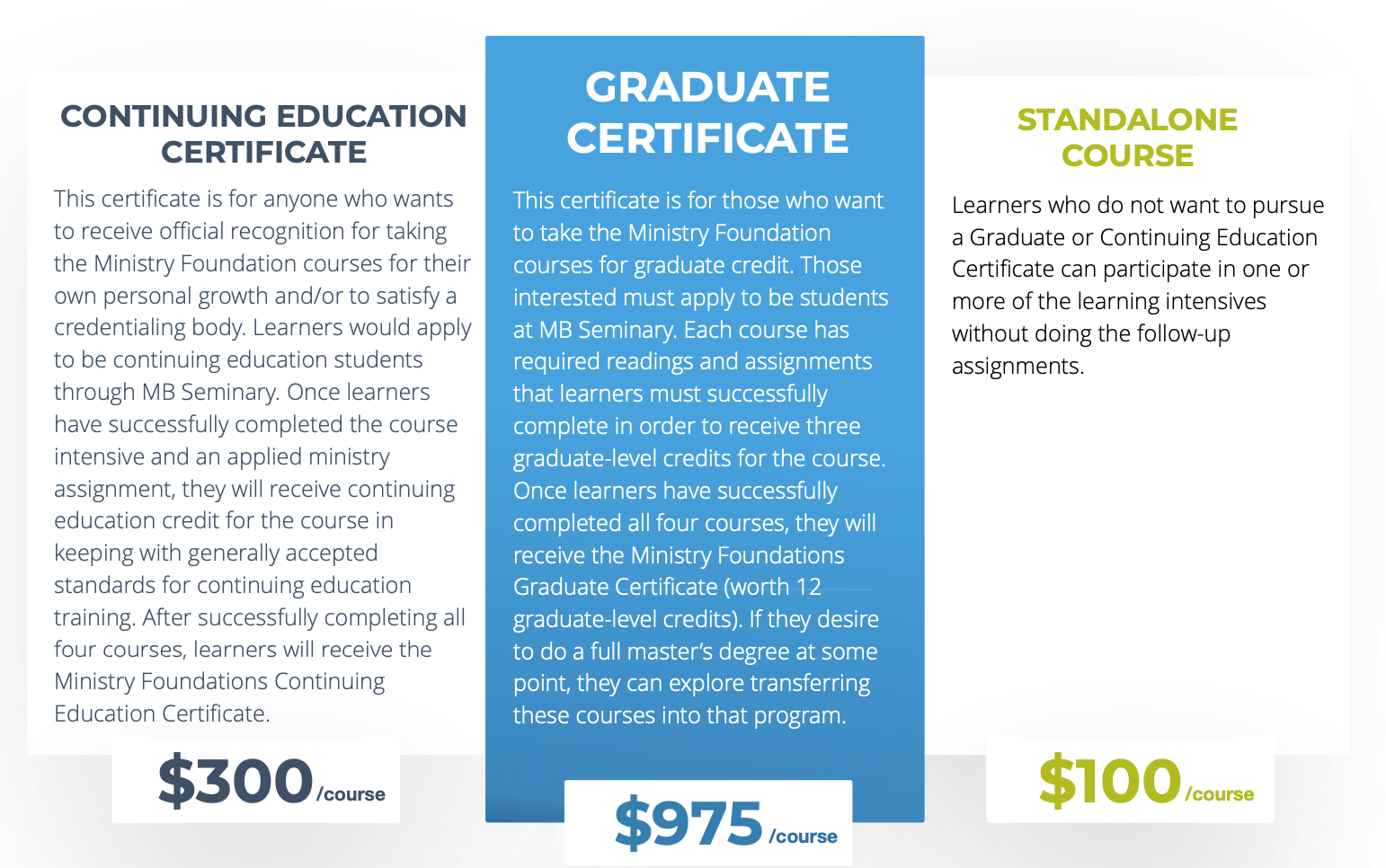 Learners can bundle the four Ministry Foundation courses into either a Graduate Certificate or a Continuing Education Certificate. Alternatively, they can take one or more courses for their own professional development without the additional certificate requirements. Credit-track students who want to integrate their learning more deeply into their ministry experience can opt to take the eight-month Integrated Ministry Experience Practicum course as an optional three-credit add-on to the certificate.
Missional Discipleship
What practices does your church use to introduce people to Jesus and equip them to be disciples? Do you want your church to be a missional, disciple-making church, but aren't sure how to get there? In this course, we will explore how we can live missionally—to live and share Jesus wherever we go, whether that is with unbelieving family and friends, neighbours, co-workers, or classmates. We will also look at how we can grow 11 essential elements that will move our churches toward greater disciple-making effectiveness.
Interpreting Scripture Today
How do the Scriptures, the Spirit, and the interpretive community work together to discern the message and meaning of the Bible? How do we read the text carefully so that we can live it out with wisdom and faithfulness? In this introductory course, learners will develop a greater understanding and appreciation of the historical, literary, theological, and confessional value of both the Old and New Testaments, with special attention given to the Bible's interpretation and application in the Mennonite Brethren tradition.
Christian Leadership Practices
How do churches develop leaders who are growing in their love for Jesus and their ability to serve with excellence? This course will help learners grow as Christian leaders and give them practical tools for helping others in their leadership development. Learners will explore how to strengthen six key Christian leadership practices: 1) cultivating a growing relationship with God, 2) developing godly character, 3) discerning and living out personal calling, 4) growing deep community, 5) building healthy teams, and 6) strengthening key leadership skills.
Pastoral Care
How can the people in your church become more effective at walking alongside those facing life's challenges and opportunities? Pastoral care is an integral part of any ministry—caring for individuals dealing with personal struggles, hopes, fears, and choices. This translates into meaningful influence in the lives of those in your ministry context. This course will equip learners to understand mental health challenges and provide them with insight into key issues and topics that arise in pastoral care conversations. They will also learn tools for a biblical, integrated, and holistic pastoral care model that will equip learners to help others navigate through life well.
---
Graduate students may also elect to take an optional eight-month Integrated Ministry Experience practicum course as a three-credit add-on to this certificate. In addition to deepening your learning as you practice ministry, this elective will also accelerate your pace toward completing a graduate degree.
In future years, additional ministry electives may be available to take as an alternative to Pastoral Care to complete the Ministry Foundations Certificate. These electives may include Managing Conflict, Strategic Planning, Understanding MAiD, and Pastor's Credentialing Orientation, may also be considered.
---
---
---
We are grateful to be partnering with the following churches. If your church is interested in exploring a teaching partnership with MB Seminary, please contact Randy Wollf, Academic Dean.
---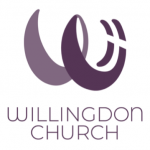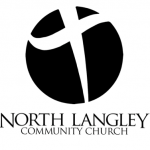 Graduate Studies Credit

The first step toward earning graduate credit from MB Seminary is applying to become a graduate student. Upon approval, you will be able to enrol in any of the graduate-level courses that are part of the Ministry Foundations Graduate Certificate.
Continuing Education or Course Participation

You can register for any of the Ministry Foundations courses without needing to complete an application. If you want to work toward your Ministry Foundations Continuing Education Certificate, make sure to choose "Continuing Education" as your learning option when you register.