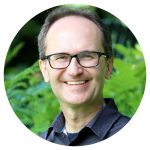 Associate Professor of Leadership Studies & Practical Theology
Director of ACTS World Campus
Associate Dean, Langley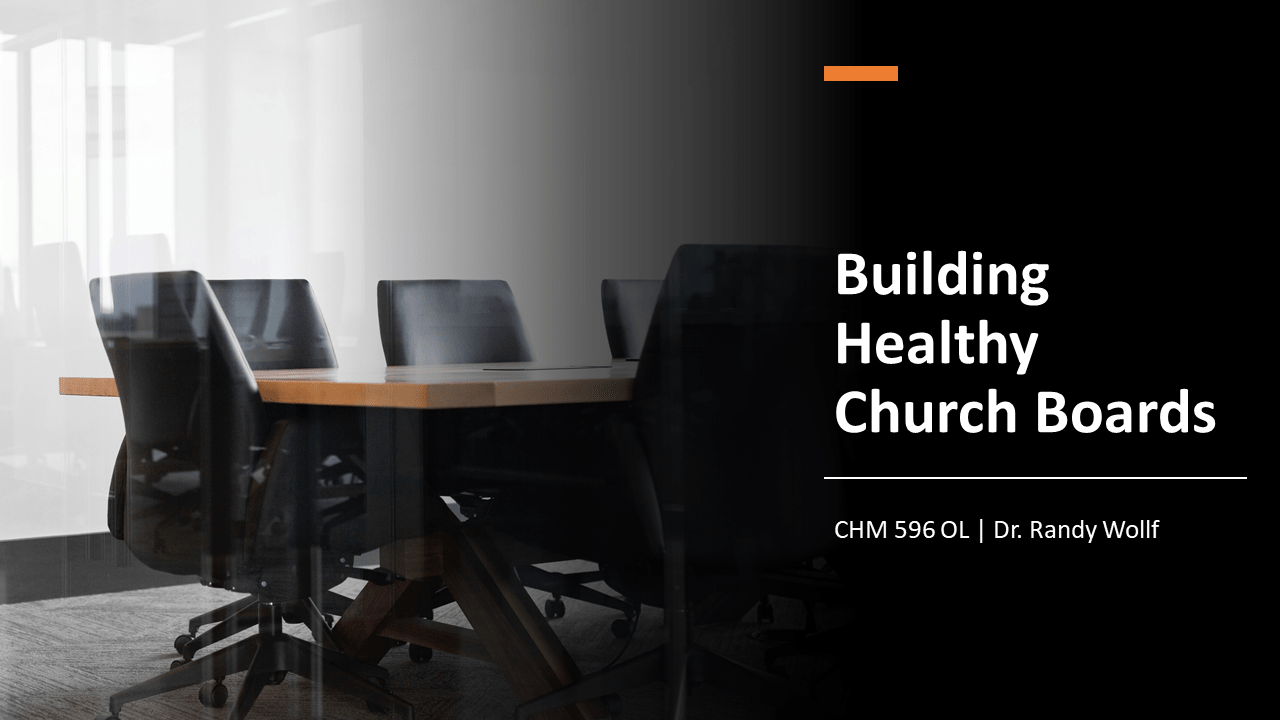 This course provides key insights into how to build a healthy ministry board. The topics were selected based on a survey of denominational leaders, pastors and other ministry leaders. They were asked to imagine that they were able to bring together many of the church boards in their denomination for a day of training and recommended key topics that they would want to see covered. Several training themes emerged in their recommendations: models of ministry governance, team-building, discerning God's will together, spiritual leadership, board member training, managing conflict, leading meetings, financial management, visionary thinking and strategic planning, and dealing with paid staff. This course will equip you in these areas so that you can serve well on a ministry board and help the board function more effectively.
Course dates: May 3-June 26, 2021
Available via ACTS World Campus
DATES: May 3-Jun 26, 2021
LOCATION: Online via ACTS World Campus (AWC)