Since 2015, MB Seminary has worked together with our national constituency to develop devotional readings for the seasons of Easter (Lent) and Christmas (Advent). Entries are written by authors from MB churches or agencies and the text of the day follows a specific book of the Bible or is chosen from the Revised Common Lectionary.
Our devotional resource is available electronically to anyone who chooses to subscribe to our devotions email list.
"Thank you for the opportunity to share in these Scripture-targeted reflections. I have used the devotionals for as long as they have been available, and continue to appreciate the open door to God's heart which their words often provide. Thank you, MB Seminary, for leading the way in this respect!
Leila Hoffman
Highland MB Church, Calgary, AB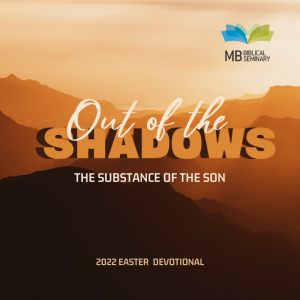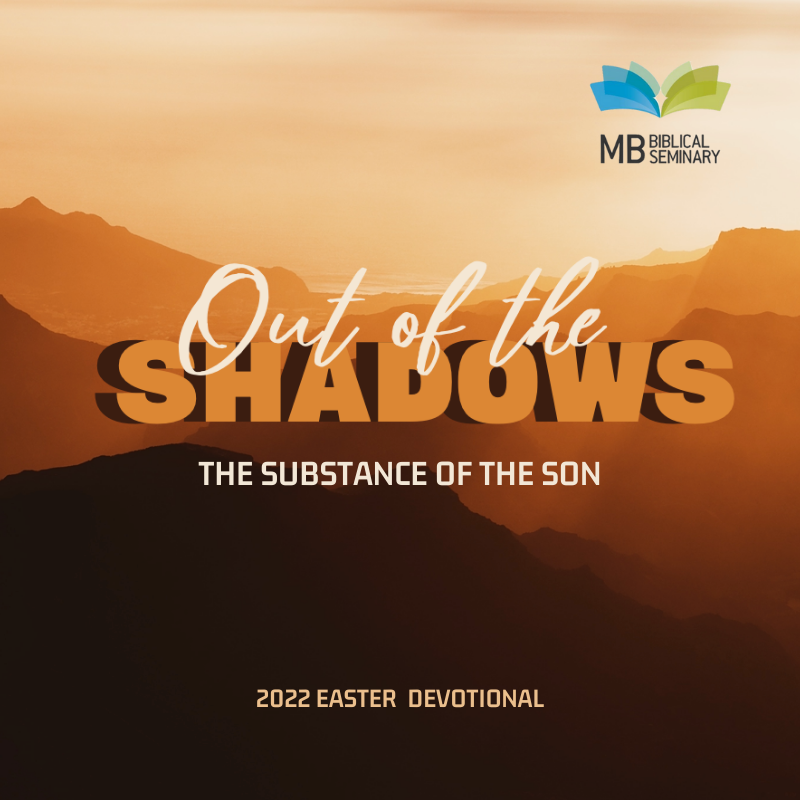 2022 – Easter

Hebrews was the chosen text for Easter 2022. The 13 chapters of the book were divided into 26 devotionals and spaced out over the duration of Lent (March 2-April 17).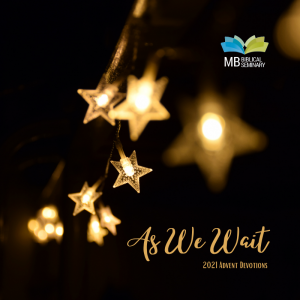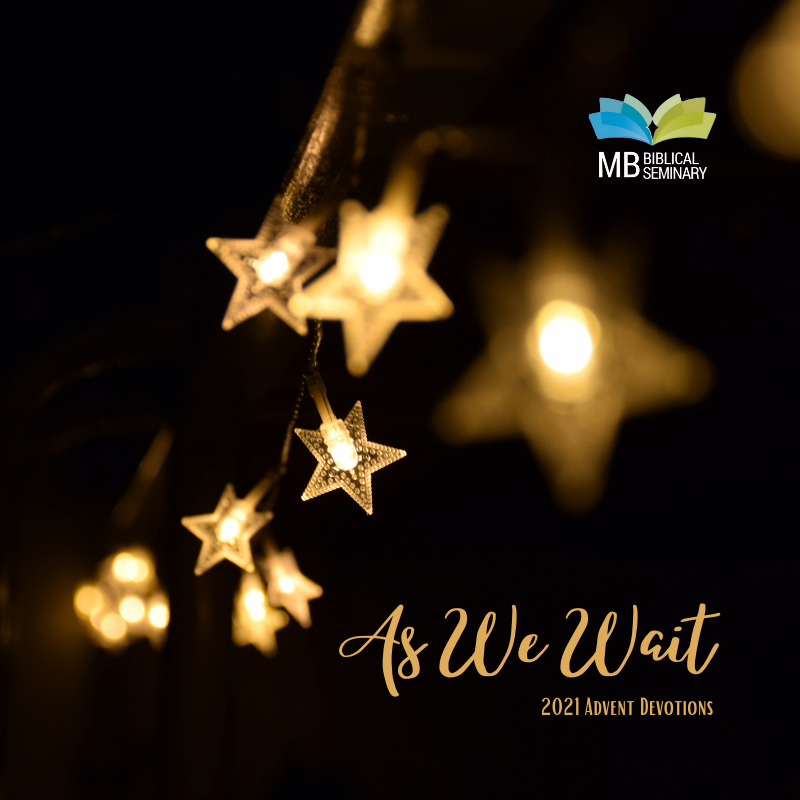 2021 – Advent
Our Advent Devotions resource for 2021 was a selection of biblical texts chosen from the Revised Common Lectionary. The readings and reflections were sent each day from November 28-December 25.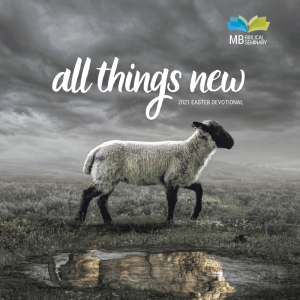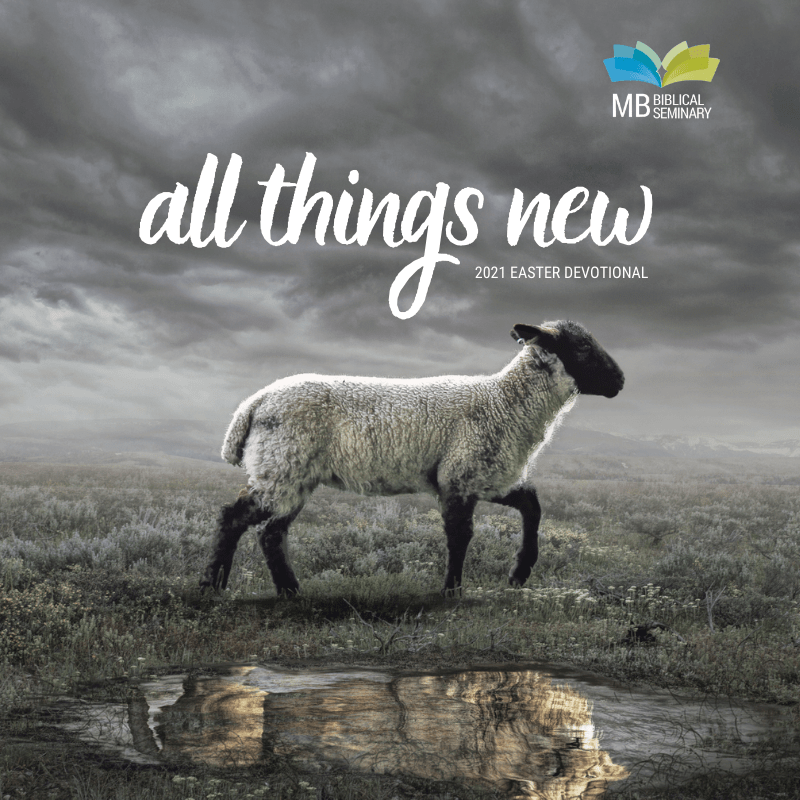 2021 – Easter
Our Easter Devotions resource featured 47 daily devotions to guide readers through the season of Lent. The readings from All Things New focused on the Book of Revelation and featured writers from MB Seminary and MB churches across the country.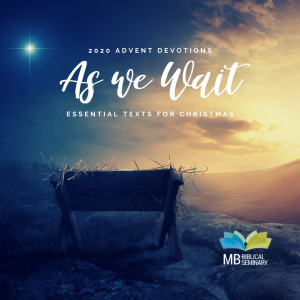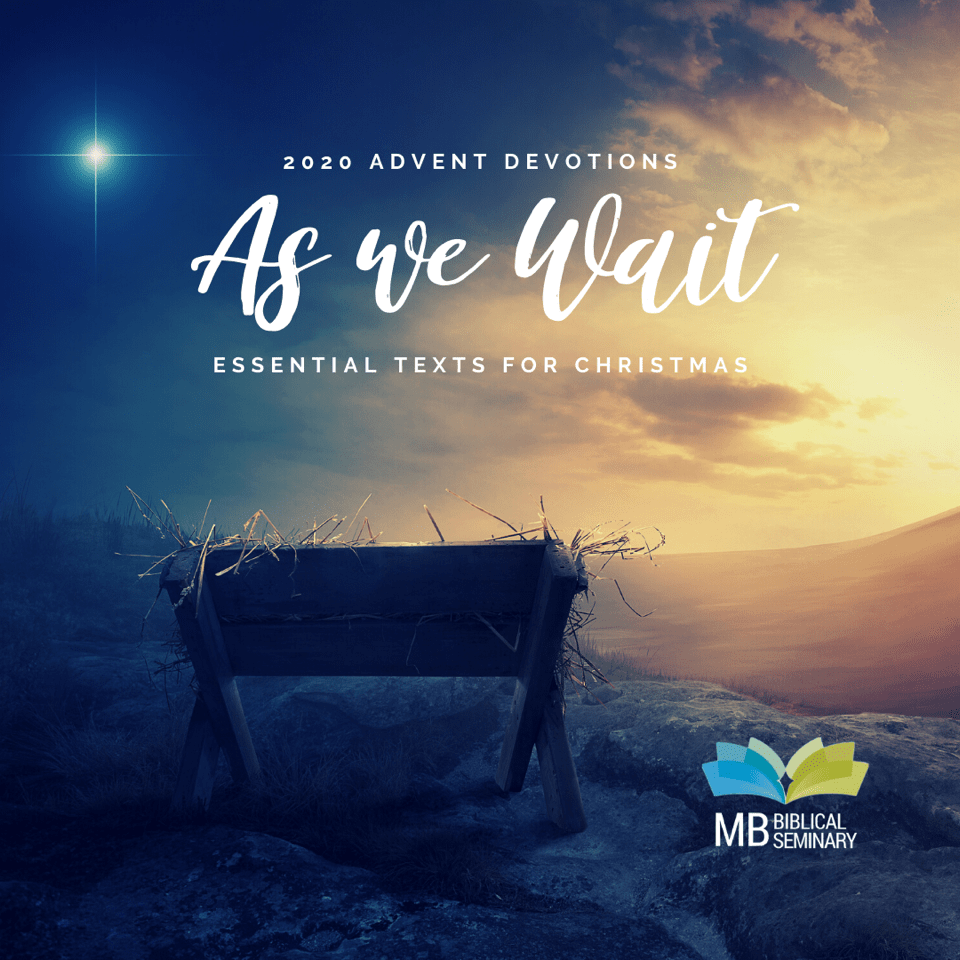 2020 – Advent
The 2020 Advent Devotions resource featured the essential texts of the Christmas season. Twenty-seven entries reflected on a daily text that pointed to the promised arrival of the Messiah. You can sign up to receive future devotions of the day by subscribing to our Daily Devotions list.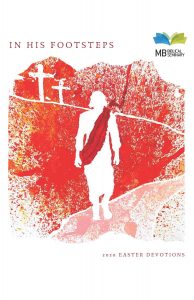 2020 – Easter
Our Easter Devotions book was a free digital resource made available to those who subscribed to our Daily Devotions list. The readings took participants through the Gospel of Mark over 47 days (Feb 26-Apr 12, 2020).