MB Seminary collaborates with members of our MB churches to create devotional resources for the seasons of Christmas and Easter. The devotions are written for readers of various ages so that small groups and households can interact with the themes and consider applications together.
You can access this resource by signing up to receive the devotion of the day by email. Complete the form below to start your free email subscription.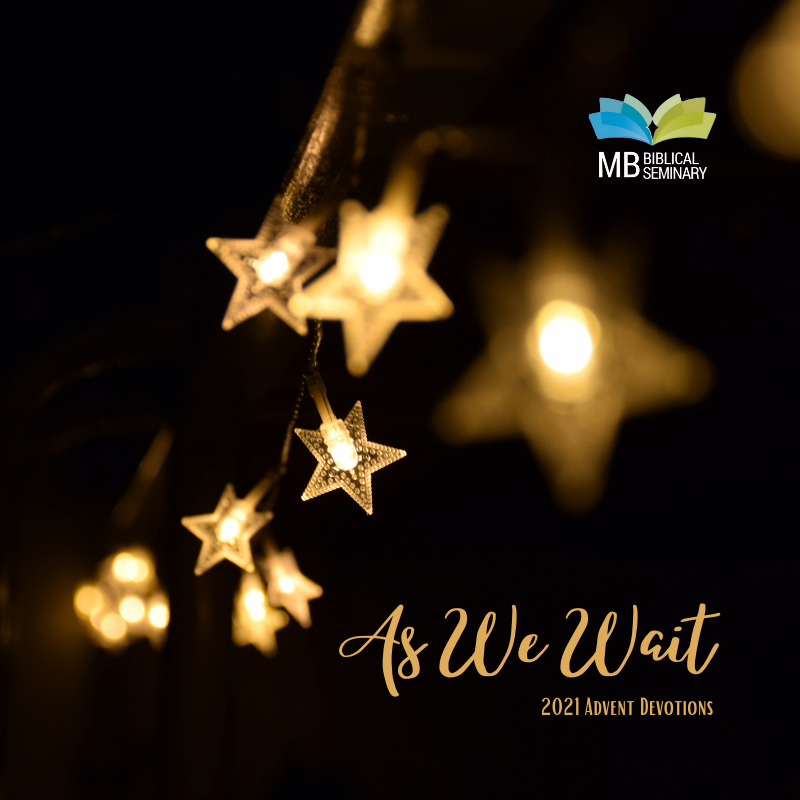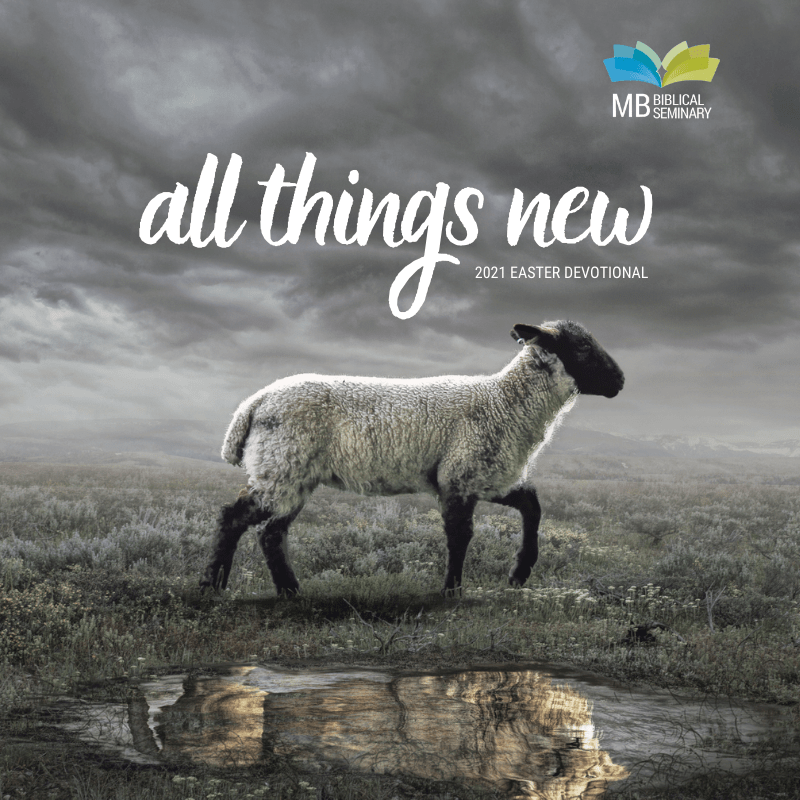 Our upcoming 2022 Easter Devotions resource will feature entries from the book of Hebrews. The 26 devotions will be spaced out during the season of Lent (Mar 2-Apr 17).