What's the interplay between reading the Bible and being read by the Bible? And how can we approach the Bible through prayer?
Andrew Dyck (PhD) recommends two practices for studying the Bible prayerfully. On March 16, he will explain how lectio divina and imaginative gospel contemplation (in the booklet A Lifelong Apprenticeship: Study Guide for Growing Disciples by Cam Stuart) can help people hear and be trained by God's Word. Andrew's presentation includes:
a scriptural basis for each approach
time for participants to practice "prayer without ceasing" as they study the Bible
Lectio divina and imaginative gospel contemplation can be practiced by individuals during their personal quiet times, or by small groups meeting together.
Westwood Community Church (Winnipeg, MB) hosted Andrew's training on March 16 from 9:30-12:00. The cost was $5 (which covered the booklet).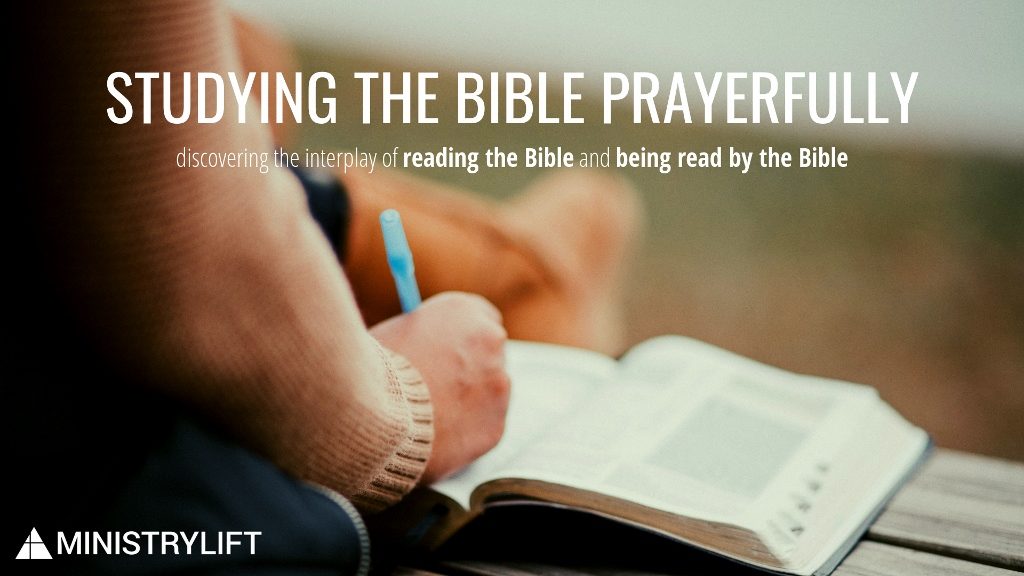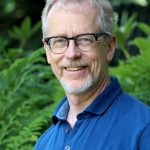 Andrew grew up in Chilliwack BC and served for 16 years as a pastor: first with King Road Mennonite Brethren Church and then with Highland Community Church (both in Abbotsford). In 2012, Andrew was invited by MB Seminary and Canadian Mennonite University to become Assistant Professor of Ministry Studies. In his preparation for this role, Andrew identified five themes that have been important to him throughout his adult life: higher education (including teaching), classic music and liturgy, listening prayer, church life, and family life. Andrew currently serves as Assistant Professor of Christian Spirituality and Pastoral Ministry at MB Seminary and CMU. He and his wife are part of Westwood Community Church and an Imago Dei group (both in Winnipeg).