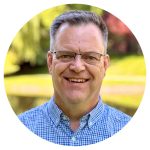 Associate Professor of Theology
Director of Student Development
Registrar

Assistant Professor of Theology, Culture and Ethics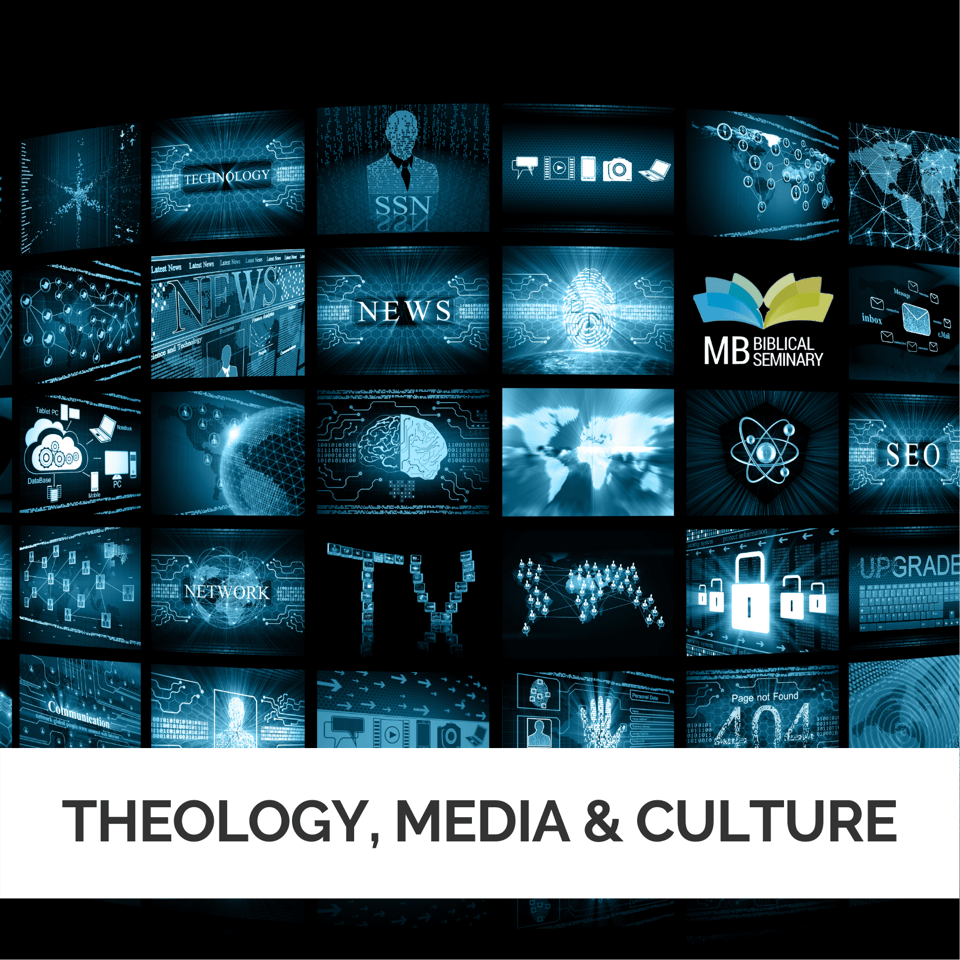 Have you considered how media shapes the church? To say that people who live in North America are shaped significantly by media is to state the obvious. However, this does not mean that all North Americans, including the ones who identify as Christian, think about and engage with media critically and responsibly. In fact, there are many examples that provide evidence to the contrary. This course will look at media's prominence and power from multiple perspectives. We will explore how media forms us, and how engaging media theologically—theoretically and practically—can help ensure that when we are formed by media, we are not being malformed, but being transformed by a God who is living, present, and at work in the world today.
You can earn graduate credit by enrolling in our Ministry Foundations Certificate program and successfully completing each Ministry Foundations course. To qualify, you will need to apply and be accepted as a graduate student at MB Seminary. In addition to attending each Teaching Weekend (the course intensive that spans Friday night and all day Saturday), each course also has required readings and assignments that need to be completed over the term. In some partnership contexts, the course schedule is designed to run sequentially and can be completed within one academic year. Once you have successfully completed all four courses, you will receive our Ministry Foundations Graduate Certificate (worth 12 graduate-level credits). If desired, you can choose to enrol in another Certificate option, a master's degree program, or explore transferring these graduate credits to another institution.
Graduate Course Enrolment
Abbotsford, British Columbia
All leaders are learners, and many people and workplaces recognize the value-added benefit of continuing education. Now you can receive official recognition by integrating ministry and learning together through our Ministry Foundations Continuing Education Certificate. This certificate (and continuing education credit) is achieved in two parts: by attending a teaching weekend and by completing an applied ministry assignment. After successfully completing all four courses, you will earn the Ministry Foundations Continuing Education Certificate which provides you with an official record of completion and can be used to satisfy a credentialing body.
Continuing Education Registration
Abbotsford, British Columbia

Onsite Teaching Weekend: May 12-13, 2023 at Central Heights Church
Course Preview (not yet available)
Registration not yet available
If pursuing graduate credit or a continuing education certificate is more than you need at this time, we invite you to participate in our teaching weekend for your personal interest. You'll gain valuable insights and ideas from leaders in their field and strengthen your personal knowledge and ministry. No assignments or readings are required.
Registration
Abbotsford, British Columbia

Onsite Teaching Weekend: May 12-13, 2023 at Central Heights Church
Course Preview (not yet available)
Registration not yet available