Culture, Media and Theological Formation
Have you considered how media shapes the church? To say that people who live in North America are shaped significantly by media is to state the obvious. However, this does not mean that all North Americans, including the ones who identify as Christian, think about and engage with media critically and responsibly. In fact, there are many examples that provide evidence to the contrary. This course will look at media's prominence and power from multiple perspectives. We will explore how media forms us, and how engaging media theologically—theoretically and practically—can help ensure that when we are formed by media, we are not being malformed, but being transformed by a God who is living, present, and at work in the world today.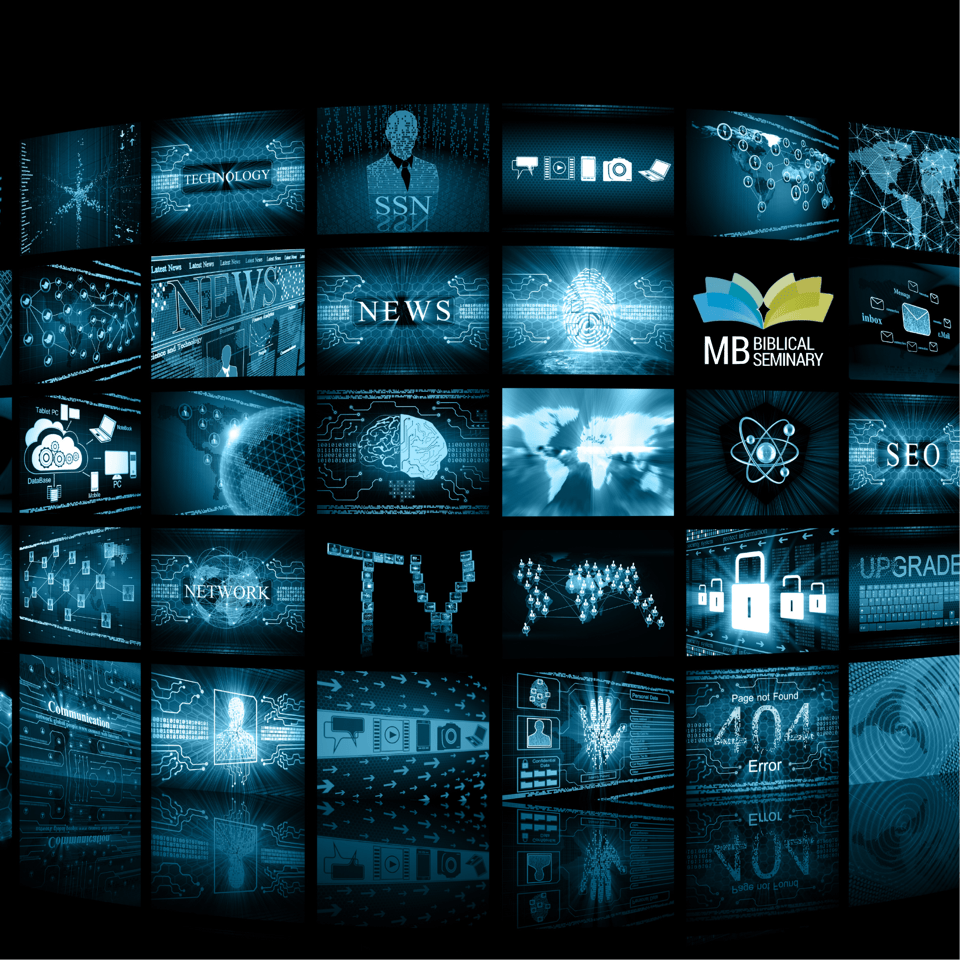 THS 610 is offered through this academic partnership:
Every Christian is a theologian. Brian's passion is helping believers do theology faithfully and to understand how to engage cultural issues, theological and historical texts, and Scripture in order to meaningfully bring Kingdom values to bear on their context and to impact their world for Jesus Christ.