Shaping Leaders, Changing Lives
We exist to educate and equip people who will help lead the church in reaching Canada and the world with the good news of Jesus Christ.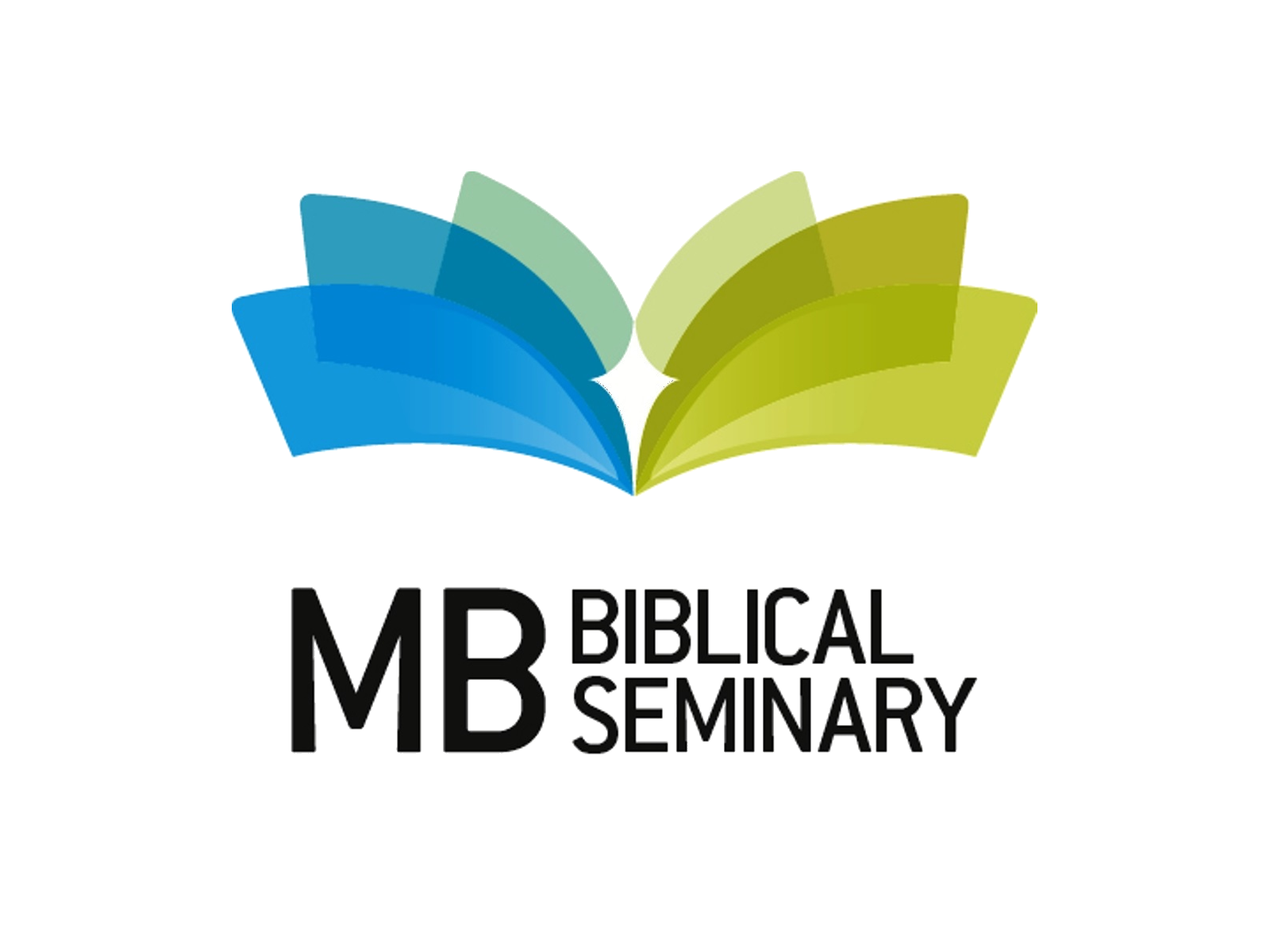 Our faculty and staff take the time to know you, care for you, and listen to the dreams that God has planted in your heart. You are not only a student; you become a member of the family.
The members of the MB Seminary faculty are an intentional community that sees diversity as a gracious reflection of God's creativity. We celebrate the range of human beings created in the image of God and described in our Confession of Faith. The relationships among diverse members of the community enrich the collective life of members of the Kingdom of God, and we affirm the range of people and particular callings that we believe God is making into a united body of believers under the reign of Christ. We recognize that we are better, individually and together, when we benefit from one another's differences.
In light of this, MB Seminary is committed to addressing and representing the varied range of ministry contexts in which our students serve. In the selection of diverse faculty, we will hire the best person possible to educate students as thoroughly and sensitively as possible for the full range of contexts in which we all live.
In our educational mission, we welcome students from a diverse range of backgrounds to partner with us in the process of formation for Kingdom ministry. MB Seminary does not discriminate on the basis of gender, race, colour, national or ethnic origin, physical or learning disability, or denominational affiliation in the administration of any of its programs or activities.