Leadership Development Partnership Grant
The Leadership Development Partnership Grant (LDPG) is a national initiative of the Canadian Conference of Mennonite Brethren Churches (CCMBC) to educate and train leaders who are called into ministry-related work. It is a collaborative effort by multiple organizations to release financial resources that will provide current and emerging leaders with the means to develop further ministry knowledge, experience, and skills.

The LDPG is designed to provide students with a pathway of discernment and ongoing support through their local MB church.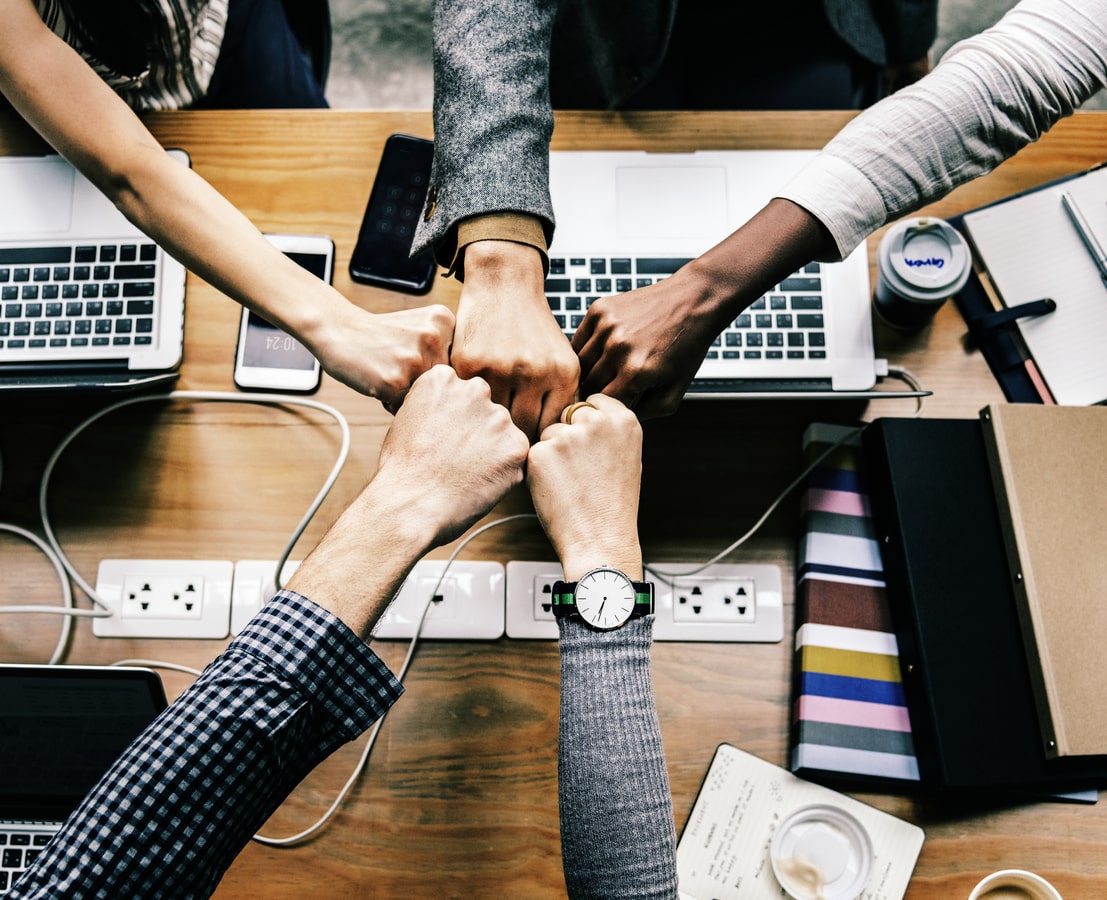 Candidates must meet the LDPG eligibility requirements
Candidates must participate in a team discernment process with their home church
Candidates must apply for the LDPG
If approved*, the student will receive LDPG funding toward course tuition for one academic year. Tuition will be paid by the student (25%), their supporting MB church (25%), CCMBC (25%), and MB Seminary (25%).
* Full approval criteria and funding parameters are specified in the LDPG application package, available here.
Student Eligibility Requirements
Must be accepted and enrolled in a graduate degree program at a participating MB school in Canada (MB Seminary qualifies).
Must be a member in good standing at an MB church in Canada for at least six months prior to the date of the application.
Must be active in volunteer or paid ministry in this same MB church.
Must complete a discernment process with the pastor and congregation in this same MB church. (Note: CCMBC will rely upon the collective discernment process of the local church and the MB school to determine a student's eligibility for LDPG funding.)
Must intend to pursue pastoral ministry, cross-cultural ministry, or professional Christian service with the Mennonite Brethren upon graduation.
Must achieve a passing grade in all courses funded by the LDPG and must maintain a minimum cumulative GPA of 2.50.