Shaping Leaders, Changing Lives
We exist to educate and equip people who will help lead the church in reaching Canada and the world with the good news of Jesus Christ.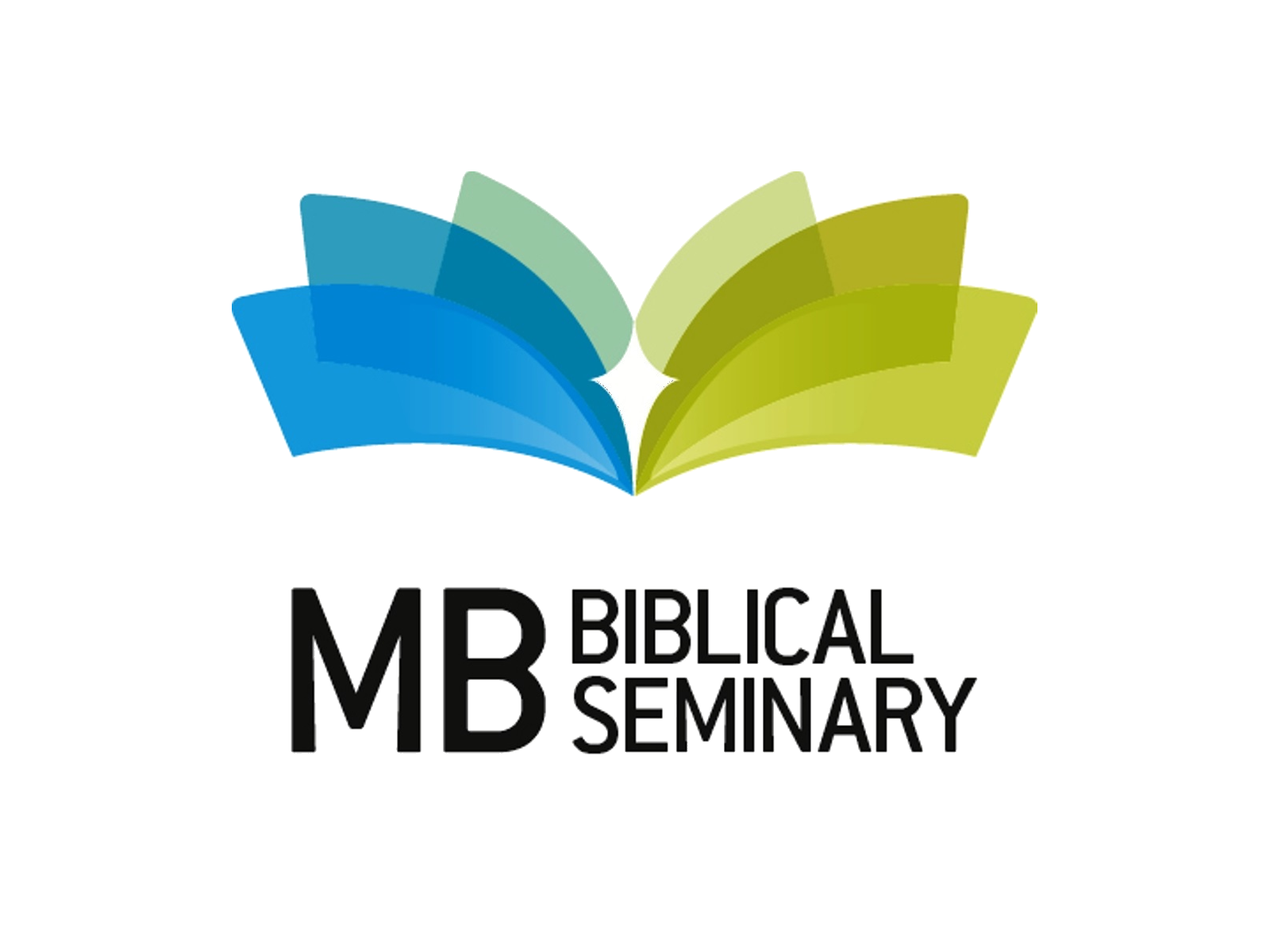 Our teaching is grounded in the Scriptures and guided by our evangelical-Anabaptist perspective
Our faculty and staff take the time to know you, care for you, and listen to the dreams that God has planted in your heart. You are not only a student; you become a member of the family.
Everything we do involves partnerships — with schools, churches, organizations, and the Canadian Conference of Mennonite Brethren Churches to whom we belong.