MB Seminary is the national seminary of the Canadian Conference of Mennonite Brethren Churches. We partner with schools and churches across Canada to carry out our mission.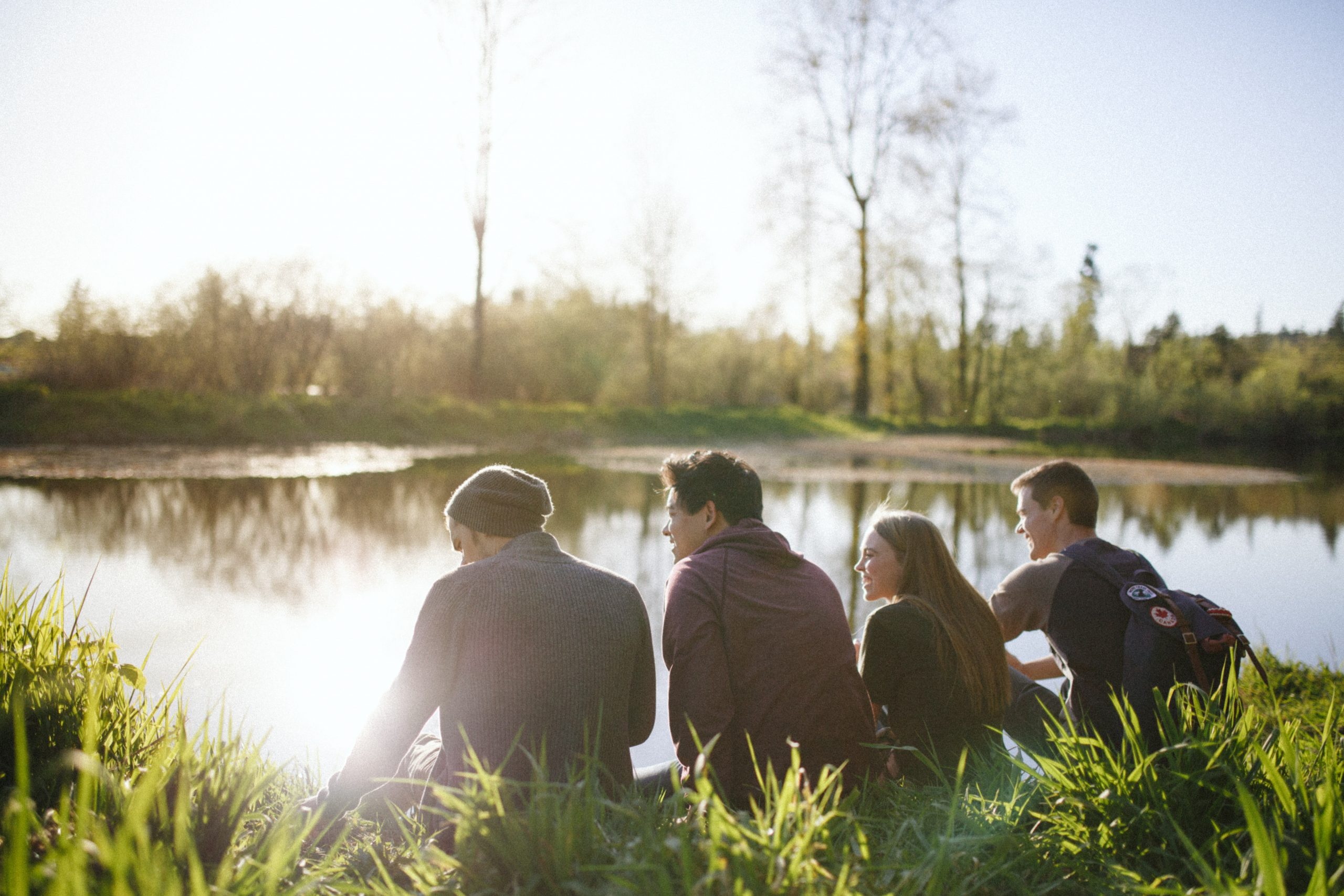 Who we are
We are a member of the Associated Canadian Theological Schools (also known as ACTS Seminaries), located in Langley, British Columbia, where the offices of our staff and faculty are located. We have partnership agreements with Canadian Mennonite University (Winnipeg), Tyndale Seminary (Toronto), and Horizon Seminary (Saskatoon). Through both the ACTS World Campus and a growing number of Teaching Church partnerships, MB Seminary reaches beyond fixed geographical locations to educate and equip men and women to help lead the church in reaching Canada and beyond with the good news of Jesus Christ.
Why Mennonite Brethren?
As the seminary for the Canadian Conference of Mennonite Brethren Churches, we equip and educate current and future pastors, missionaries, counselors, scholars, and leaders for congregational or marketplace ministry within the Mennonite Brethren constituency. Our goal for every student is for them to become a passionate and committed follower of Jesus, biblically astute and theologically aware, culturally discerning, and active in mission through lifelong learning and training opportunities.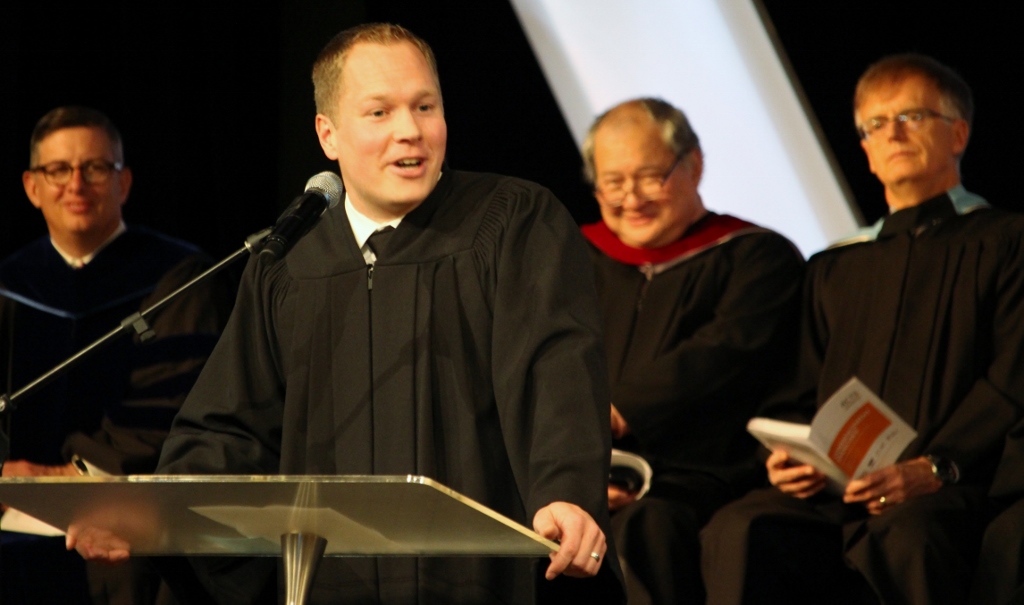 Our History
SEMINARY TIMELINE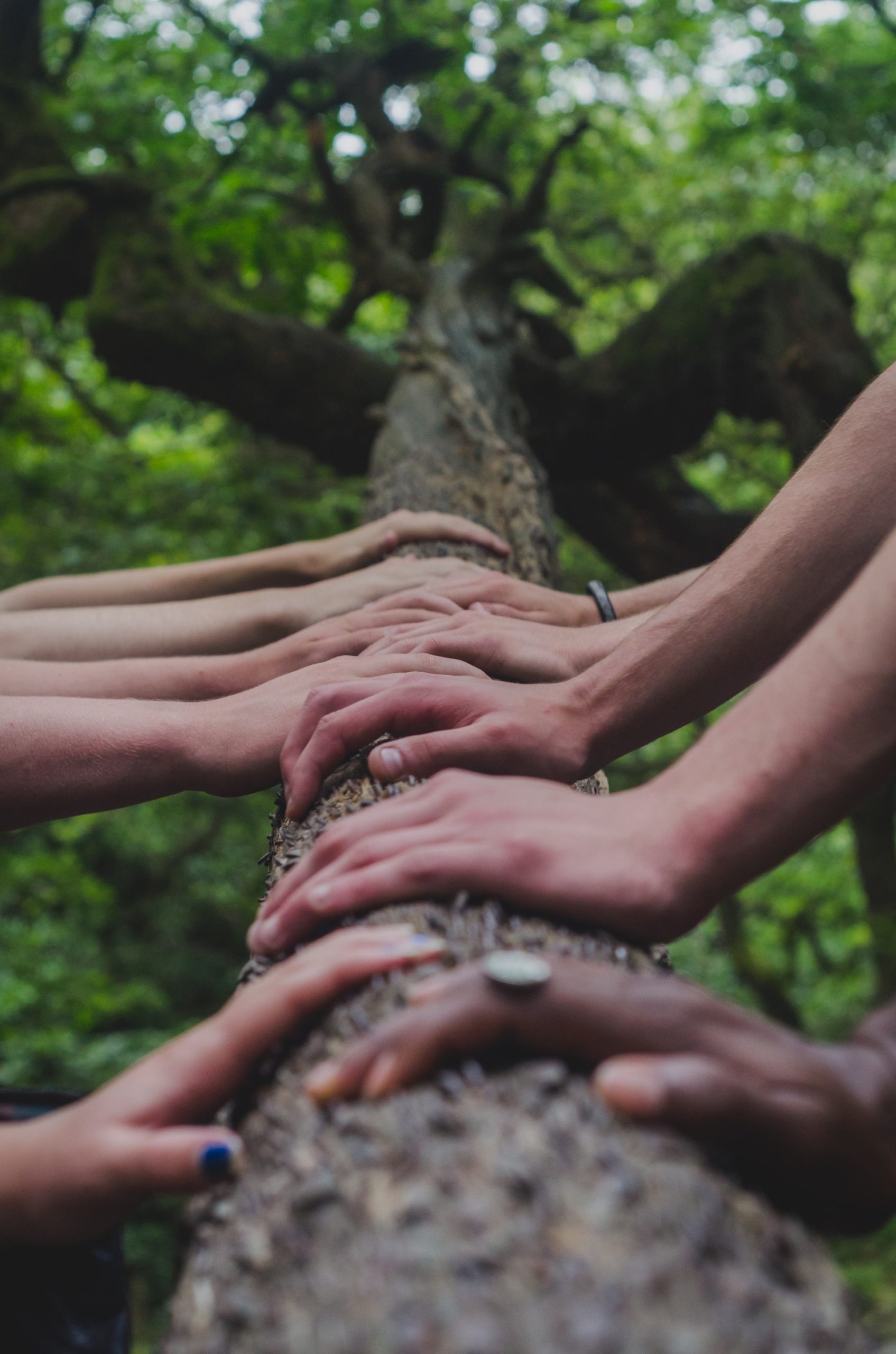 Early Years
Founded in 1955 and located in Fresno, California, the Mennonite Brethren Biblical Seminary was the result of the merger of the Bible and Theology Department of Tabor College and the graduate work at Pacific Bible Institute (PBI, later named Fresno Pacific College and now Fresno Pacific University).
At the time of its formation, it was owned and operated by the Board of Education of the United States Mennonite Brethren Conference on behalf of the Mennonite Brethren Church and the Krimmer Mennonite Brethren Church. Several members of the faculties of these two schools were chosen to form the new faculty. The first classes began on 8 September 1955 in the administration building of Pacific Bible Institute at 2149 Tuolumne Street in Fresno. The first president was B. J. Braun and the first dean was G. W. Peters. The Bachelor of Religious Education and Bachelor of Theology degrees were offered with PBI along with the Bachelor of Divinity and Master of Arts in Missions on the graduate level. By the fall of 1956, the school was located on a six-acre campus at the corner of Chestnut and Butler Streets, adjoining the future campus of the Pacific Bible Institute.