Christianity in Culture
Tim Keller once said that "the relationship of Christians to culture is the singular current crisis point for the church."
Join Dr. Bruce Guenther for a weekend of teaching on the biblical, theological, and historical foundations for Christian understandings of culture. This experience will equip you with an understanding of the ongoing relationship between Christianity and culture, and how cultural awareness along with critical skills for critiquing culture from a Christian perspective enhances ministry and leadership effectiveness both in the church and within society at large.
Shaping Leaders, Changing Lives
MB Seminary exists to educate and equip people who help lead the church in reaching Canada and the world with the good news of Jesus Christ.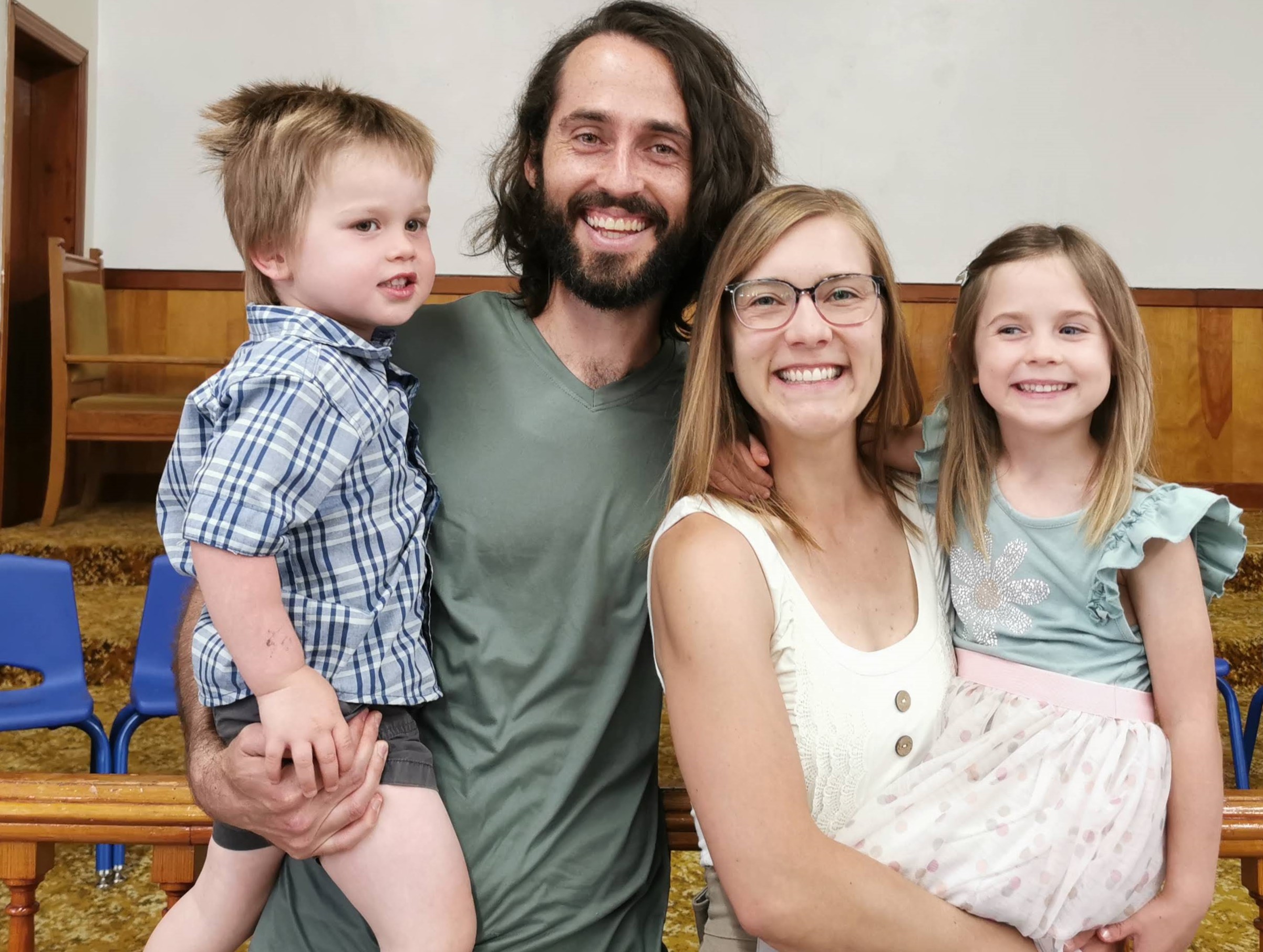 "The biggest change that I am already loving is the new ideas that I get to ponder throughout the day… I am finding that I am being given tools for how to respond to different ethical issues that arise in my church."
TIM FALK
MB Seminary Graduate Student
Pastor, Wynyard Gospel Church (SK)
16
Degree or Certificate Options
1955
Nearly 70 years of institutional history
We partner with churches and schools to provide you with course options and degree programs that fit your needs.
Understanding Ministry in MAiD
You can develop a basic understanding of end-of-life care and Medical Assistance in Dying (MAiD) through a new offering designed for small groups (up to 12 people). This 8-week study will increase your awareness of patient, family, and healthcare worker perspectives, and build skills for coming alongside pastorally.
You can register for access between Sep 4-Dec 16, 2023 or Jan 8-Apr 6, 2024.
*Participants can register as a small group, church, or facility to receive access to professionally recorded videos and study materials.
*This offering is also available for graduate credit for those who (through our partnership with ACTS Seminaries).
Stay Connected with MB Seminary