Shaping Leaders, Changing Lives
MB Seminary exists to educate and equip people who help lead the church in reaching Canada and the world with the good news of Jesus Christ.
1955
Nearly 70 years of institutional history
16
Degree or Certificate Options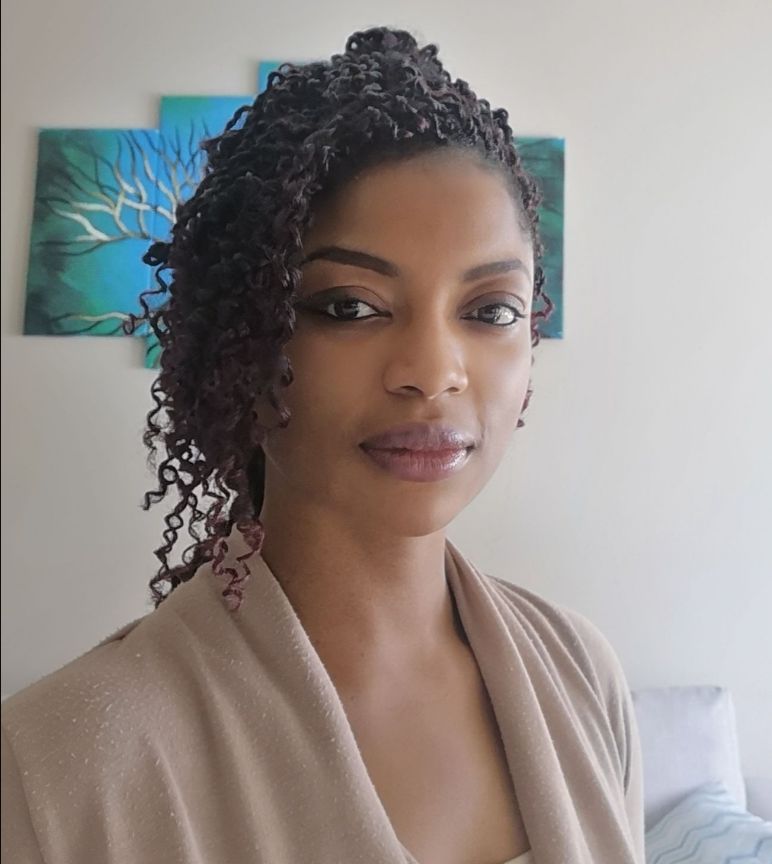 I have discovered a passion for teaching, a love for community hermeneutics, and for the first time in my life, I now believe that I'm worthy of the call to ministry; not because I chose it but because I believe God chose me.
Osayi Aiwekhoe
Graduate Student
We partner with churches and schools to provide you with course options and degree programs that fit your needs.
Stay Connected with MB Seminary