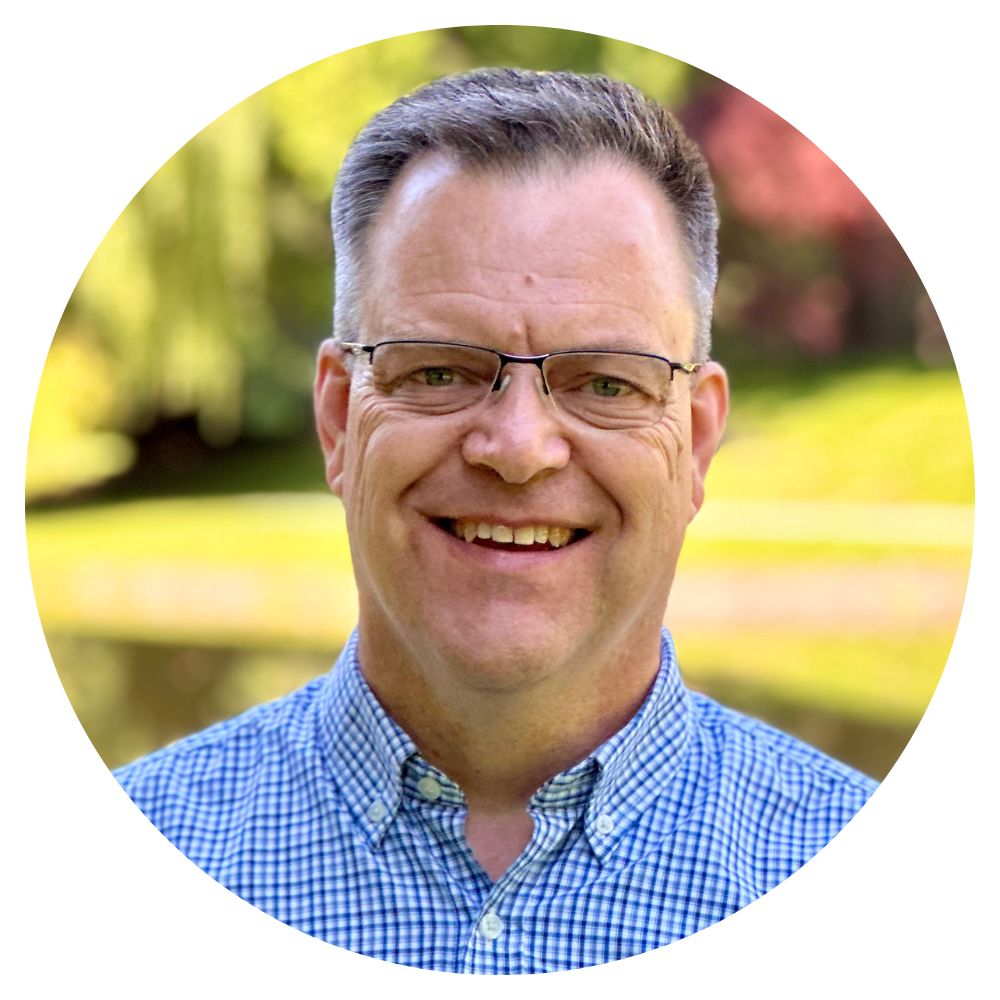 Director of Student Development, Registrar, Associate Professor of Theology
PhD, Theological Ethics, University of St. Michael's College
Master of Theology, Wycliffe College
MDiv, Northwest Baptist Seminary / Trinity Western University
Bachelor of Science, University of Manitoba
Brian was born on a Sunday morning into a pastor's family, the first of three boys. His parents modeled faithfulness that he never questioned, so living a life of Christian service was pretty much a given. His mother led him to pray a sinner's prayer when he was eight years old, and he was baptised in his home church a few years later.
He wanted to be a medical doctor, but God had other plans. After much soul-searching, Brian decided to finish university and attend a seminary that was part of a new consortium called ACTS in Langley, BC. He served in pastoral ministry for eight years, but had long felt a pull toward further study. Responding to that sense of call, he moved to Toronto in 1999 and finished his PhD in 2006. He then moved back to BC where he served as a Family Ministries pastor for five years in a Mennonite Brethren Church in Mission and also found a home in the MB Conference.
God has provided Brian many opportunities for service in the MB family. He has served on the provincial Pastoral Ministries Committee and the Board of Faith and Life (since renamed the National Faith and Life Team). He began teaching for MB Seminary in 2008 as an adjunct faculty member, and joined full-time in August, 2011. Brian has been married to Connie for 25 years and they have three children. They are members of South Abbotsford Church.
The following is a sampling of Dr. Cooper's publications. He also writes on his personal blog: https://bdrcooper.wordpress.com
"The Theological Poverty of the Mennonite Brethren Vision," Direction Journal Vol. 47 No. 2 (Fall 2018): 169-183.
"Creation: God's Revelation in Nature." BFL theological pamphlet, 2017.
"Ordination: Common Understandings and Proposal," (with Andrew Dyck). BFL theological position paper, March 2016.
"Reformed Theology Among Canadian Mennonite Brethren," Direction Journal Vol. 42 No. 2 (Fall 2013): 132-147.
"God Saw That It Was Good: Toward a Theology of Creation," Mennonite Brethren Herald Vol. 50 No. 1 (January 2011): 8-9.
"Pills, Prayers and Priorities: Keys to Making Good Ethical Decisions," Mennonite Brethren Herald Vol. 46 No. 8 (August 2007): 9-10.
"The Power of Conscience and Witness: Natural Law in Pilgram Marpeck's Thought on Church and State," in Jeremy M. Bergen, Paul G. Doerksen, and Karl Koop, eds., Creed and Conscience: Essays in Honour of A. James Reimer (Kitchener, ON: Pandora Press, 2007).