When you study at MB Seminary, you can take courses at different locations because of the partnerships we have with schools and churches across Canada.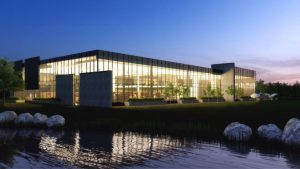 In Manitoba, we have a longstanding partnership with the Graduate School of Theology and Ministry (GSTM) at Canadian Mennonite University (CMU) in Winnipeg. Our Winnipeg students earn degrees that are conjointly conferred by MB Seminary and CMU.
We use partner services at CMU to help students process tasks such as applying and enroling. Use the tabs above to access this information.
Click here to explore learning options at a different location.