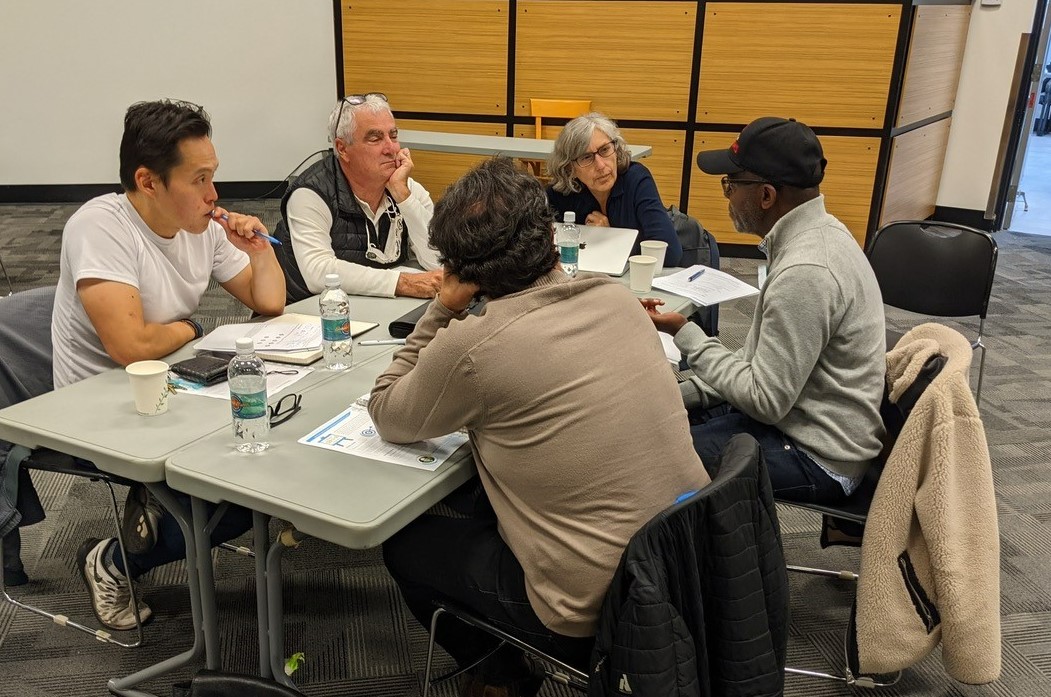 This 4-course certificate is designed to help learners grow in their love for God while providing a foundation for ministry effectiveness.
You will learn how to interpret and apply Scripture, lead with integrity and excellence, share the gospel, and make disciples in a maximum way—all from a Mennonite Brethren perspective.
Churches will also benefit as these learners apply what they learn, resulting in stronger leadership, relationships, and ministries.
The Ministry Foundations Certificate gives you the chance to participate in a graduate-level course through one of our Teaching Churches or by learning online (accessible anywhere you have an internet connection!).
You can jump start your seminary experience by learning where you are presently serving, accessing professional-quality videos, and participating in rich, interactive learning discussions with professors and peers. Our courses will help strengthen your leadership and grow your ministry skills in a highly personal and contextualized way, making an immediate impact on your ministry.
MB Seminary courses are available for students to earn graduate credit or undergraduate credit. Other learners can register to participate for personal interest (when a course is hosted onsite at a Teaching Church).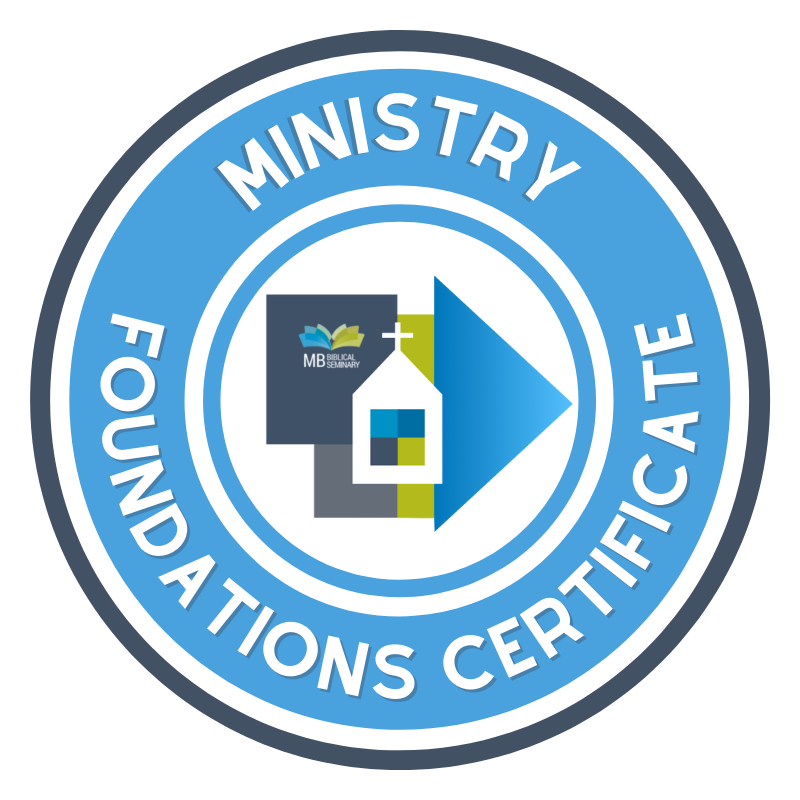 * Missional Discipleship, Interpreting Scripture Today, and Christian Leadership Practices are required courses. Learners can choose between Pastoral Care or Culture, Media, and Theological Formation to fulfill their final course requirement. 
Graduate Studies Course
$975
per course
Integrate Teaching Intensive
Required readings & assignments
3 graduate credits
Each completed course fulfills Ministry Foundations Grad Certificate requirement and MA degree
Begin your graduate application
Undergraduate Course
$975
per course
Integrate Teaching Intensive
Required readings & assignments
3 undergraduate credits
Earned credits can be transferred to a partner institution
Begin your undergrad application