MB Seminary's Ministry Foundations Certificate helps leaders grow in their love for God and ministry effectiveness through graduate-level instruction and student interactions. The courses focus on helping leaders interpret and apply Scripture, lead with integrity and excellence, share the gospel, and make disciples in a maximum way—all from a Mennonite Brethren perspective. Our churches will also benefit as these leaders apply what they learn, resulting in stronger leadership, relationships, and ministries.
This Certificate is available through our Teaching Churches or through Integrate Online.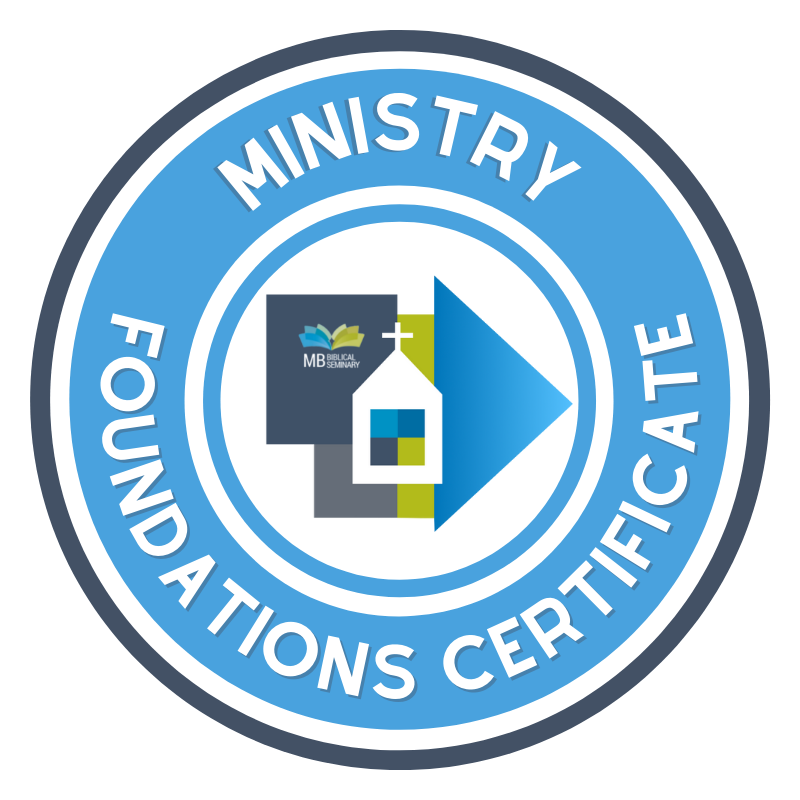 It's never been easier to begin your theological education at MB Seminary! With our Ministry Foundations Certificate, you can participate in a course through one of our Teaching Churches or you can enrol in graduate courses online (accessible anywhere you have an internet connection!). Jumpstart your seminary experience by learning where you are presently serving, accessing professional-quality videos, and participating in rich, interactive learning discussions with professors and peers. Our courses will help strengthen your leadership and grow your ministry skills in a highly personal and contextualized way, making an immediate impact on your ministry.
More courses, certificates, and degree options are forthcoming, and credits can be transferred to degree programs with our partner institutions. Contact an advisor to explore how the Ministry Foundations Certificate can jumpstart your learning and increase your ministry effectiveness today.
The Ministry Foundations Certificate is composed of four graduate-level theological courses aimed to provide a rich foundation for immediate ministry impact. Courses include Missional Discipleship, Interpreting Scripture Today, Christian Leadership Practices, and one elective (for onsite learners, this course is Culture, Media and Theological Formation; for online learners, this course is Pastoral Care). All of these courses are taught by MB Seminary faculty with an eye toward a Mennonite-Brethren perspective.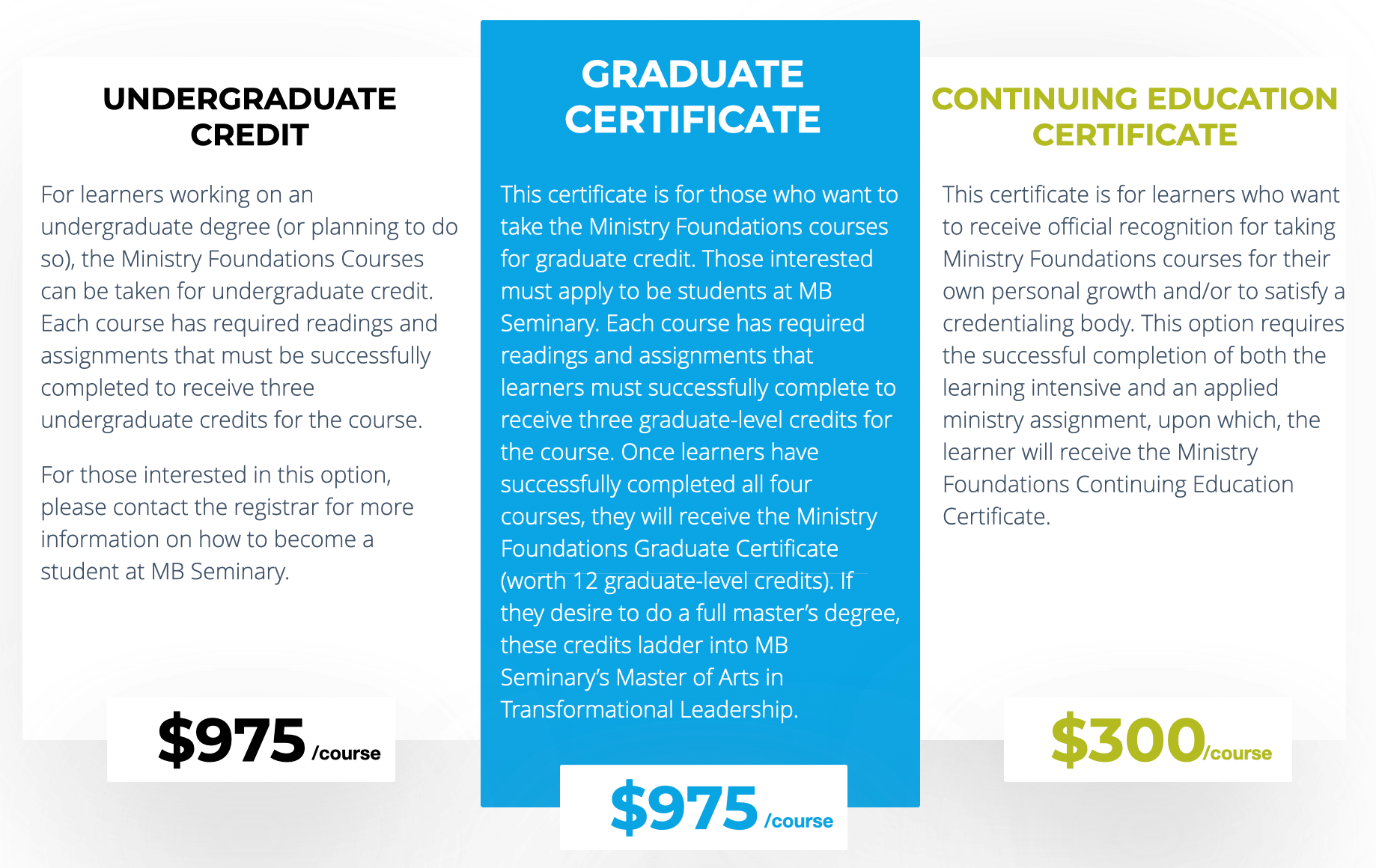 Learners can bundle the four Ministry Foundations courses into a Graduate Certificate or a Continuing Education Certificate. Alternatively, they can take one or more courses for their own interest or professional development (no required assignments). Compare these different learning by visiting the Options tab.
Missional Discipleship
What practices does your church use to introduce people to Jesus and equip them to be disciples? Do you want your church to be a missional, disciple-making church, but aren't sure how to get there? In this course, we will explore how we can live missionally—to live and share Jesus wherever we go, whether that is with unbelieving family and friends, neighbours, co-workers, or classmates. We will also look at how we can grow 11 essential elements that will move our churches toward greater disciple-making effectiveness.
Interpreting Scripture Today
How do the Scriptures, the Spirit, and the interpretive community work together to discern the message and meaning of the Bible? How do we read the text carefully so that we can live it out with wisdom and faithfulness? In this introductory course, learners will develop a greater understanding and appreciation of the historical, literary, theological, and confessional value of both the Old and New Testaments, with special attention given to the Bible's interpretation and application in the Mennonite Brethren tradition.
Christian Leadership Practices
How do churches develop leaders who are growing in their love for Jesus and their ability to serve with excellence? This course will help learners grow as Christian leaders and give them practical tools for helping others in their leadership development. Learners will explore how to strengthen six key Christian leadership practices: 1) cultivating a growing relationship with God, 2) developing godly character, 3) discerning and living out personal calling, 4) growing deep community, 5) building healthy teams, and 6) strengthening key leadership skills.
Culture, Media and Theological Formation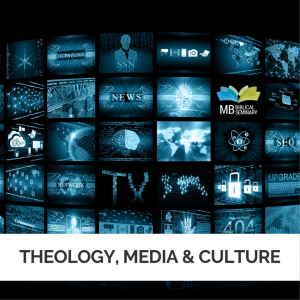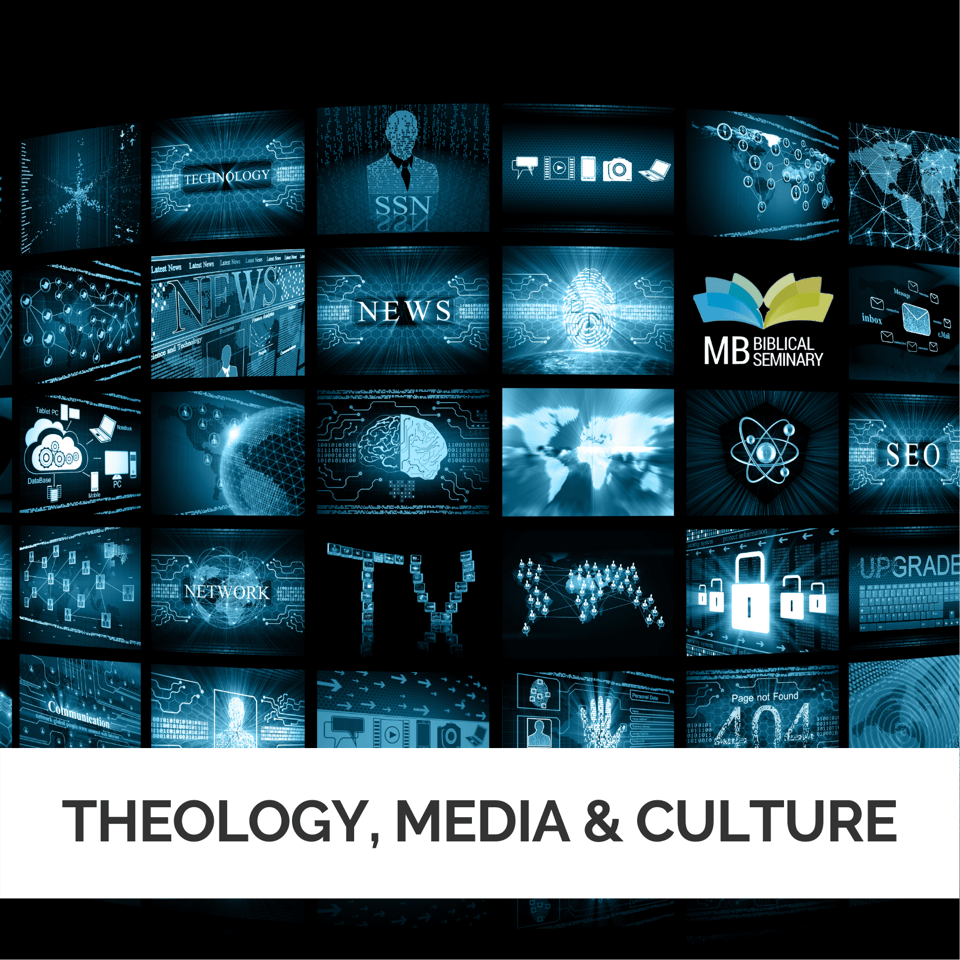 Have you considered how media shapes the church? To say that people who live in North America are shaped significantly by media is to state the obvious. However, this does not mean that all North Americans, including the ones who identify as Christian, think about and engage with media critically and responsibly. In fact, there are many examples that provide evidence to the contrary. This course will look at media's prominence and power from multiple perspectives. We will explore how media forms us, and how engaging media theologically—theoretically and practically—can help ensure that when we are formed by media, we are not being malformed, but being transformed by a God who is living, present, and at work in the world today.
Note: Culture, Media, and Theological Formation is available onsite at Central Heights Church during the 2022-23 academic year as an elective course for the Ministry Foundations Certificate.
DSC 605 – Pastoral Care
How can the people in your church become more effective at walking alongside those facing life's challenges and opportunities? Pastoral care is an integral part of any ministry—caring for individuals dealing with personal struggles, hopes, fears, and choices. This translates into meaningful influence in the lives of those in your ministry context. This course will equip learners to understand mental health challenges and provide them with insight into key issues and topics that arise in pastoral care conversations. They will also learn tools for a biblical, integrated, and holistic pastoral care model that will equip learners to help others navigate through life well.
Note: Pastoral Care is available online during the 2022-23 academic year as an elective course for the Ministry Foundations Certificate.