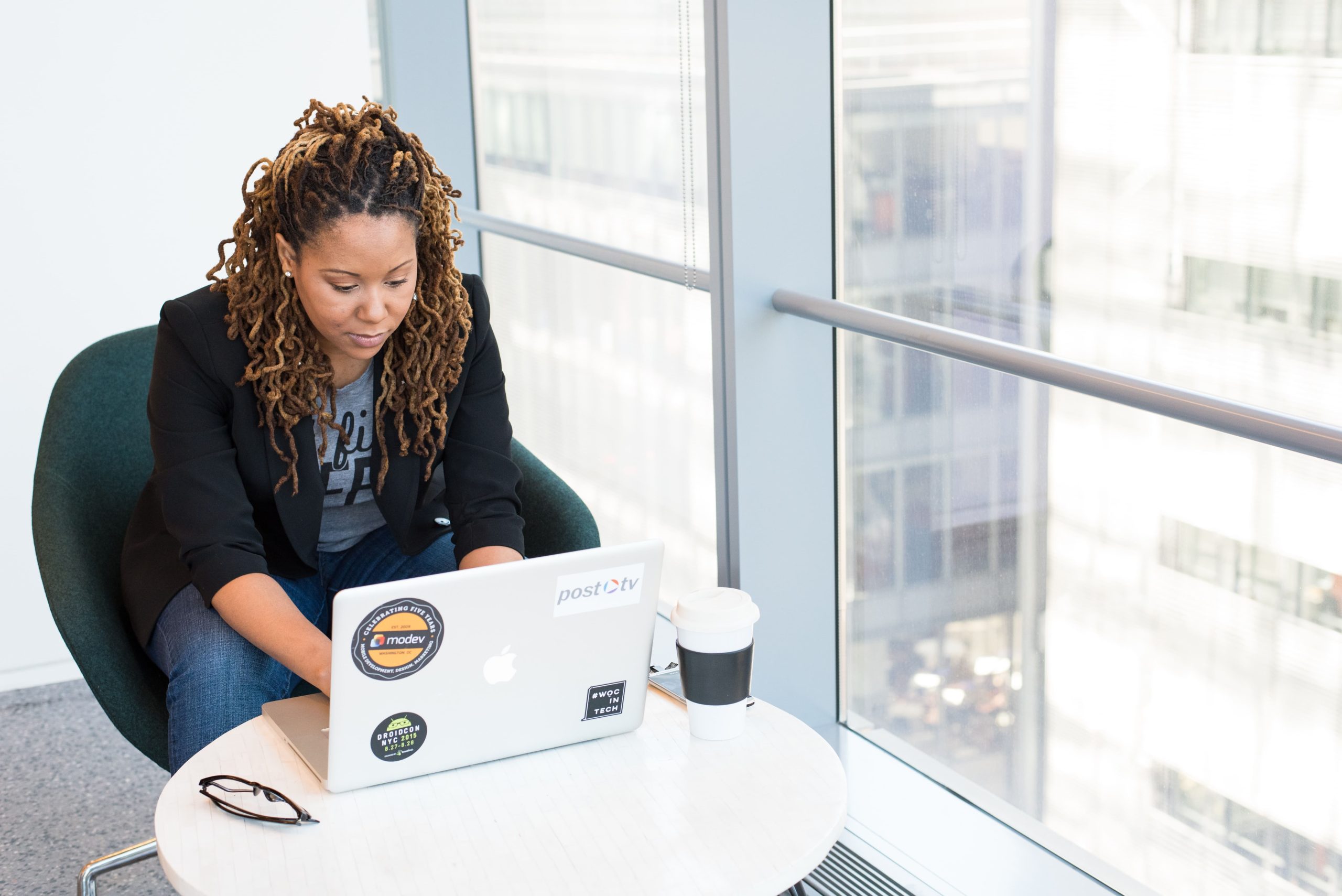 Integrate Online
Your time
Your location
Barriers Be Gone
Online learning offers a valuable alternative for those who don't live near an active Teaching Church or who would benefit from an asynchronous course schedule. With Integrate Online, you can study with world-class faculty on your time and from wherever you are located.
Pick and Choose
Online courses can be taken as part of an MB Seminary Graduate Certificate, as part of our Master of Arts in Transformational Leadership, or as individual courses.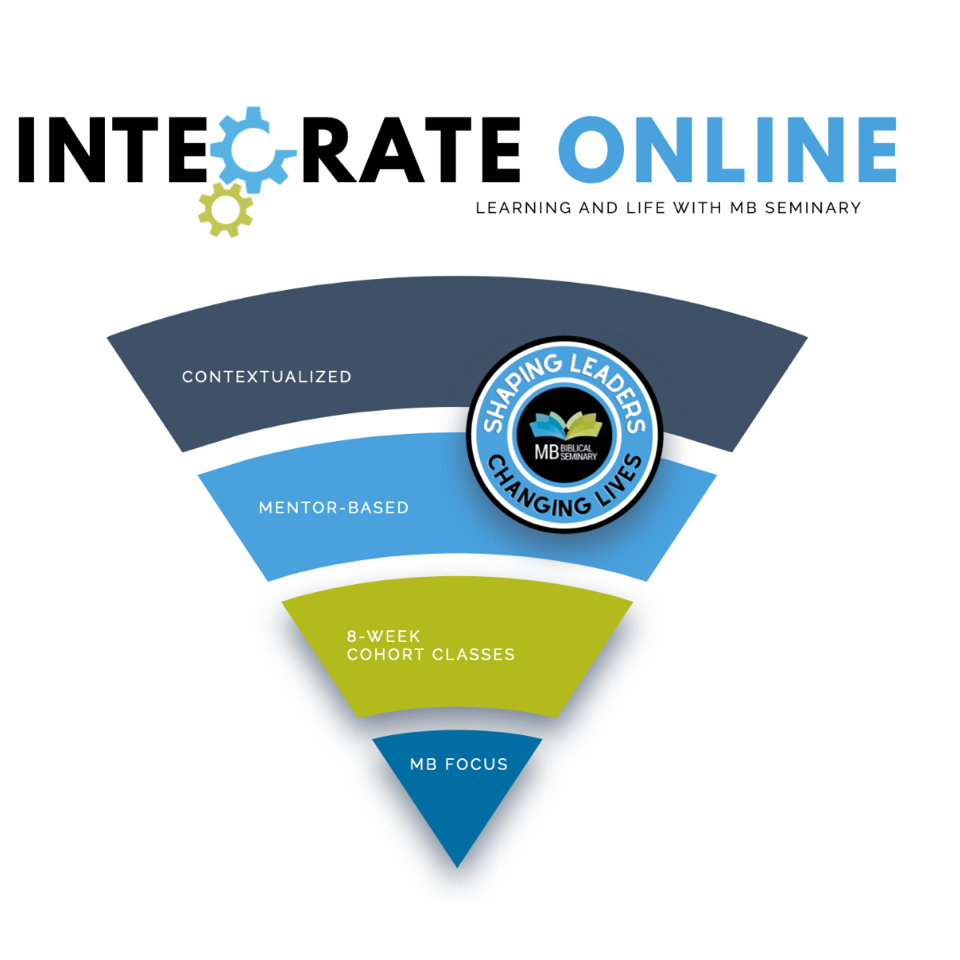 8-week cohort classes will quicken your pace toward a certificate or degree
Professionally-recorded video lectures are available on demand
Interactive discussion forums will deepen your understanding and relationships
Mentor-based relationships will enhance your learning and broaden your ministry application
* Learning with a cohort of students is a key value of the online learning experience at MB Seminary. A minimum of three students is required for an online course to be offered to maximize the learning experience for all.