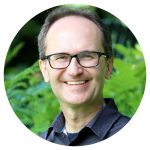 Director of ACTS World Campus
Associate Professor of Leadership Studies & Practical Theology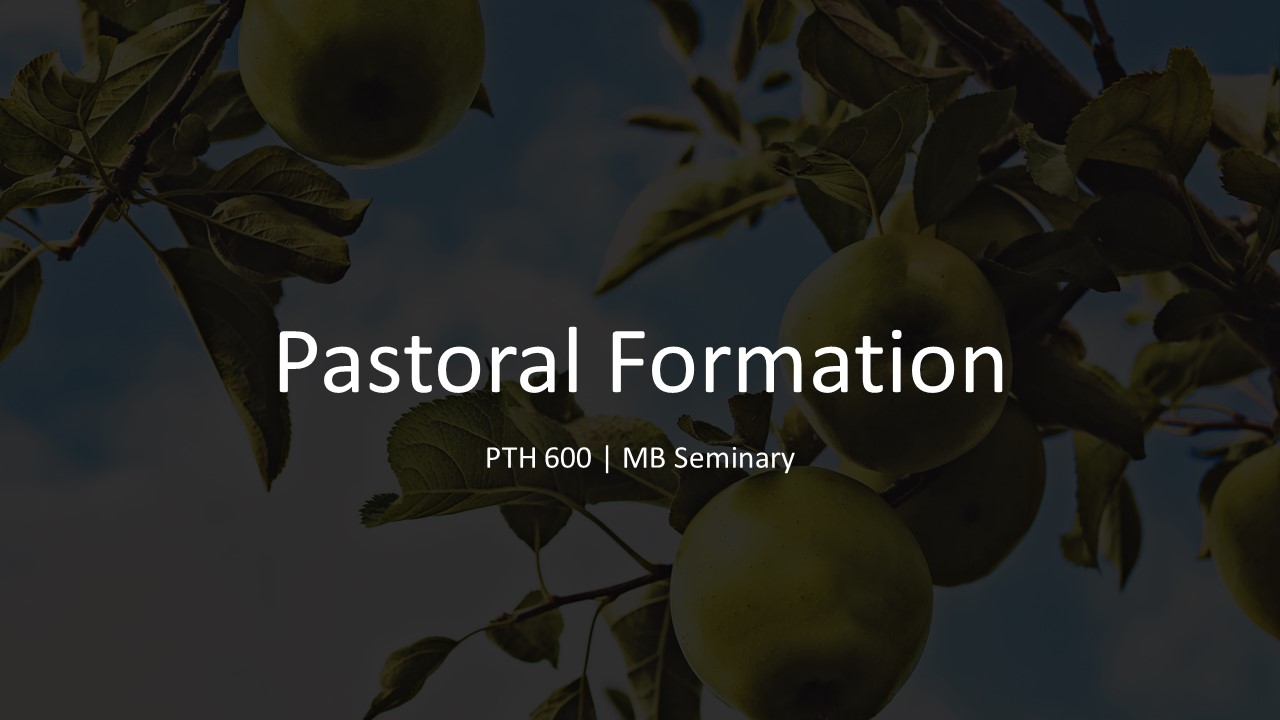 This course deals with the theology and methodology of pastoral formation. It is designed to help shape the student into an effective biblical pastor – a pastoral team member and leader who can be used of God to help produce spiritual formation and leadership development. It seeks to further the pastoral formation process by immersing the student in biblical principles of pastoral ministry and applying those principles to the calling of pastorship within contemporary culture.
Course dates: September 4-December 7, 2019
Class module: October 3-4 (Th-F), 2019 from 9:00-16:00
Available onsite in Langley or via live-stream
DATES: October 3-4, 2019
LOCATION: ACTS Seminaries (Langley) or via live-stream