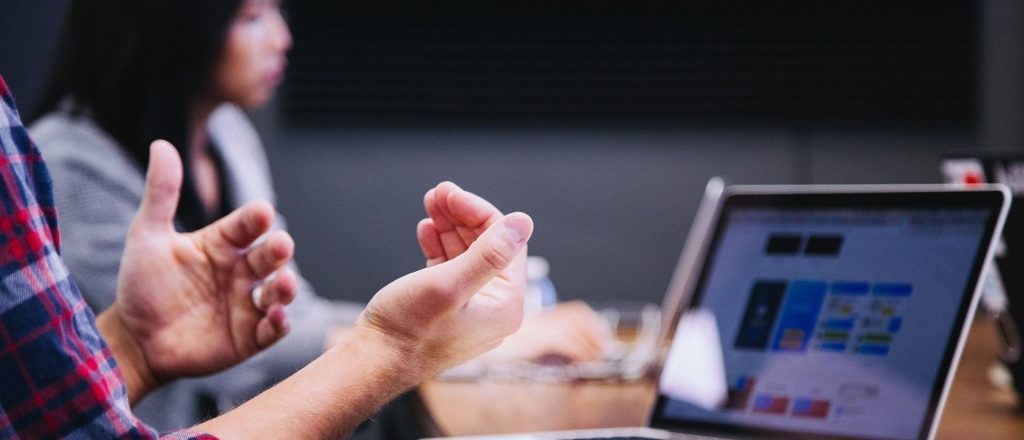 MB Seminary's Board of Directors met on June 7-9 for one of its two annual in-person meetings. The Board spent the majority of its time reviewing the past year (education and finances), considering a new online delivery program, and planning for the future. Eileen Li, English Ministries Pastor at North Shore Pacific Grace MB Church in North Vancouver, was welcomed as a new Board member as was Elton DaSilva, the incoming National Director.
Increased opportunities carries the challenge to deliver and fund
The Board reviewed developments over the past two years and noted that we have moved beyond the "founding stage" to one of "widened delivery." We have numerous invitations to serve churches and organizations. Now is the time to find the resources to deliver them. Current faculty and staff are operating with already full loads. With decreased financial support from the CCMBC, MB Seminary now increasingly depends on our provinces, churches, and individual partners. We ended our fiscal year with a deficit, but it was smaller than projected.
Collaboration is in our DNA along with Good Stewardship
MB Seminary appreciates the opportunity to have our President serve as part of the National Ministry Team in the new collaborative model. We have collaboration in our DNA, evidenced by partnerships with not only three other seminaries and Trinity Western University (which comprises ACTS Seminaries), but also with Canadian Mennonite University in Winnipeg and Tyndale Seminary in Toronto. The Board just affirmed a collaborative agreement with Horizon College and Seminary in Saskatoon and we have entered into a partnership with MB Mission to equip people around the globe. Dr. Doug Heidebrecht has joined our faculty part-time while continuing as Director of Global Training for MB Mission.
Our collaborative model allows us to educate a student at ACTS Seminaries for about one-third of the cost at similar-sized Canadian seminaries.
ACTS World Campus
A major new initiative is the development of an online education arm of ACTS Seminaries and MB Seminary called ACTS World Campus. The goal is to create ways to bring both graduate and non-graduate learning to people anywhere the internet and the church can be found. We look forward to the launch of the ACTS World Campus in early 2019.
We invite you to browse the MB Seminary website and pursue any questions or suggestions you may have by contacting President Mark Wessner or one of our Board members.
[Ron Penner is the Board Chair of MB Seminary