Contemporary Theological Issues

This course explores a selection of current theological issues. We will reflect briefly on principles that help us engage theological problems effectively, and on the landscape of contemporary Christian theological debate. We will then examine several major issues that are especially relevant today.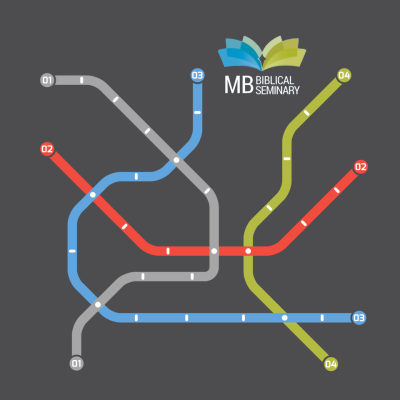 THS 601 is an elective course (two electives are needed in the MA in Transformational Leadership program). This course is offered through these academic partnerships:
* Learning with a cohort of students is a key value of the online learning experience at MB Seminary. A minimum of three students is required for an online course to be offered.
Every Christian is a theologian. Brian's passion is helping believers do theology faithfully and to understand how to engage cultural issues, theological and historical texts, and Scripture in order to meaningfully bring Kingdom values to bear on their context and to impact their world for Jesus Christ.