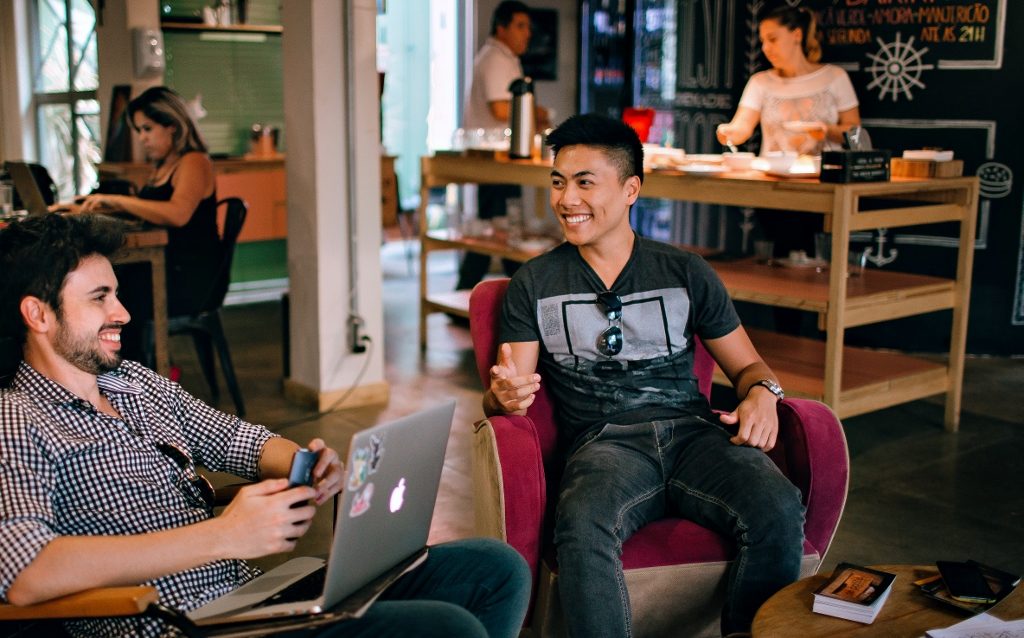 New research shows that youth from Christian families have different faith outcomes if they attend mainstream universities and colleges compared to Christian ones. MB Seminary's Bruce Guenther contributed to a recent webinar that was hosted by Karen Stiller of the Evangelical Fellowship of Canada (EFC).
The webinar began with key research findings from Rick Hiemstra, director of research for the EFC and lead researcher for Renegotiating Faith. His data compared the impact that Christian institutions have on the beliefs and behaviours of young adults. He found a significant contrast in church engagement and beliefs among students who attended a Christian institution versus those who were educated at mainstream schools.
While the implications of these findings are especially relevant for parents, they are also critical for church leaders and denominations. You can watch a recording of the webinar here.
Hiemstra will be the keynote presenter at an upcoming event at Columbia Bible College called How to Keep Young Adults Engaged in the Local Church.
….