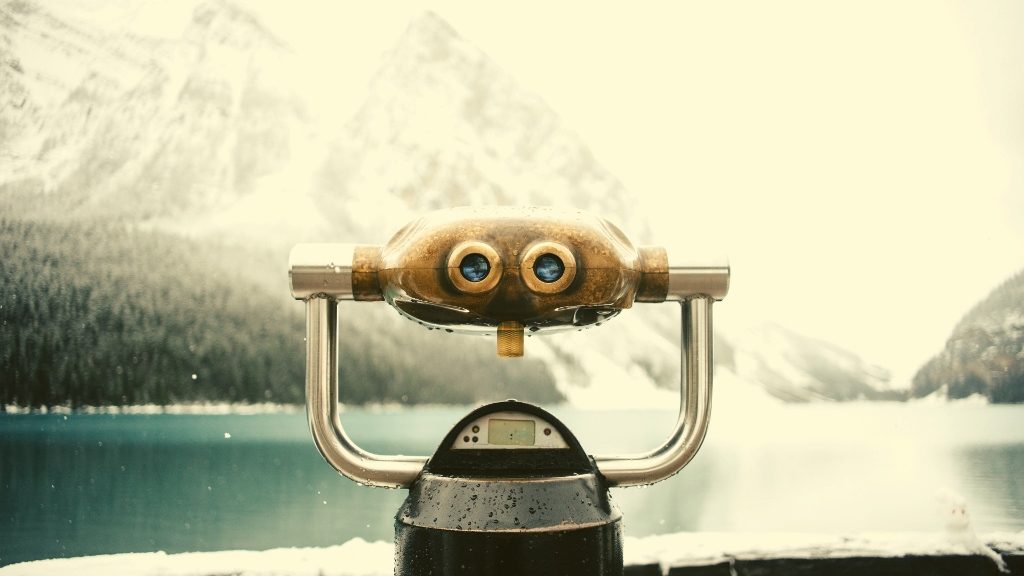 "Good leaders need the ability to exegete Scripture, their world, and the church." Pierre Gilbert's introductory words frame the foundation for the latest edition of Direction Journal (Fall 2018 – Vol. 47 No. 2). The issue features a series of articles written by faculty members of MB Seminary. As the editor of the issue, Gilbert explains that the intent of each article is to offer insights to assist those who are called to lead the church.
Each faculty member considered the theme of spiritual leadership and applied it to their specific area of expertise.
List of Articles
"Ministry amid Competing Values: Pastoral Care and Medical Assistance in Dying" – Gloria Woodland
"Light to the Nations: The Servant of the Lord and the Mission of the Church (Isaiah 49:1-6)" – Pierre Gilbert
"The Theological Poverty of the Mennonite Brethren Vision" – Brian Cooper
"The Complicated History of Anabaptist-Mennonite Nonresistance" – Bruce Guenther
"Fresh Air for the Good House of Menno: The Holy Spirit among Canada's Mennonite Brethren" – Andrew Dyck
"No One Like Josiah: Covenant Faithfulness and Leadership" – Mark Wessner
"Growing Leaders: Six Practices of Christian Leadership" – Randy Wollf
"Preacher, Teacher, Pastor, and Elder: Mennonite Brethren and McClendon's Portrayal of Church Authorities" – Doug Heidebrecht
Direction Journal is supported by Mennonite Brethren higher education institutions in Canada and the United States. The publication addresses biblical, theological, historical, ethical, and church-related issues.
Print copies of this edition can be ordered online through subscription and full-text articles are available six-months after the issue date. Learn more by visiting www.directionjournal.org.
….