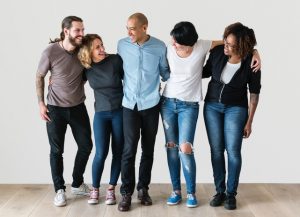 Our world's need for the gospel of Jesus Christ and for ministry leaders to share that message has never been greater. But it takes a team and we cannot exist without you! Explore how you can become involved in God's greater mission through MB Seminary.
Become a part of the prayer team
by joining President Mark Wessner's prayer team, you'll receive a weekly update on the initiatives that MB Seminary is working on and how you can specifically pray for the success of our mission. Email Mark to join the prayer team.
Become a donor