How does Mark reveal Jesus Christ in his gospel? How do we carefully investigate Jesus' life, mission, and ministry as portrayed through the Gospel of Mark and place our findings into a contemporary context? What might be the implications for life and ministry today? In this course, we will seek to place the Gospel of Mark in its historical, cultural, and literary contexts. We will examine closely the various portraits of Jesus that Mark highlights. The focus will be on a careful literary and theological study of the book with the goal of understanding the text and applying it to the present context.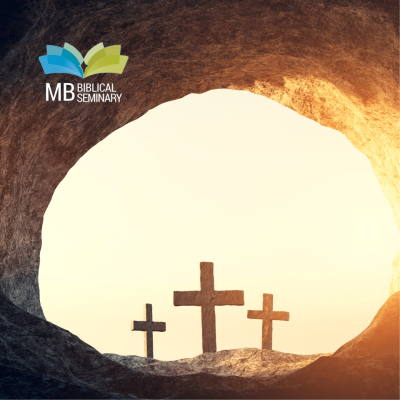 BIB 634 is offered through this academic partnership:
Michael is passionate about the integration of faith and practice as it relates to life and Christian ministry. His favourite moments in the classroom are when students make connections between the biblical text and application to the present. In his free time, Michael enjoys travelling extensively, translating Greek texts, going on long hikes, and spending time with family and friends.