Vision and Strategic Planning
This course provides Christian leaders with a biblical perspective on planning within ministry organizations, the skills to develop a shared vision for ministry, and a set of practical planning and execution tools for making progress towards that vision.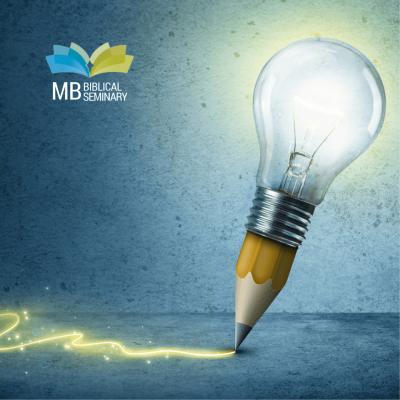 LDR 534 is offered through these academic partnerships:
* Learning with a cohort of students is a key value of the online learning experience at MB Seminary. A minimum of three students is required for an online course to be offered.
Randy's passion for making disciples led him to help start a street ministry in Vancouver, develop disciples as a children's pastor and adult ministries pastor, move his family to live with refugees in Whalley for seven months, write a book on Maximum Discipleship in the Church, and assist with a church planting movement in Thailand.