How do you intentionally integrate what you are learning in your courses to your life and leadership? This 10-month, practicum-based course will help you apply what you are learning in an in-depth and meaningful way. A seasoned mentor from your church will walk alongside you as you process what you are learning, your leadership experiences, and how the two interact with each other. The result is a deeper and more comprehensive application of foundational ministry ideas in the lives of those you are called to serve.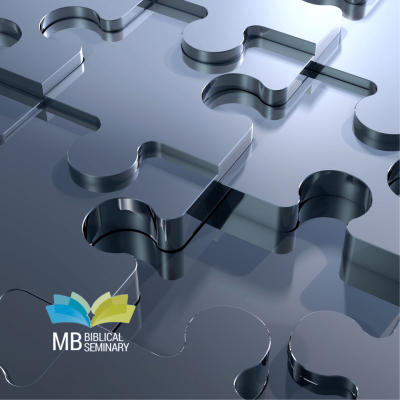 INT 510 is offered through these academic partnerships:

A lifelong athlete, T is passionate about building and leading teams that help every person find success. In addition to playing a variety of sports, T has travelled the world as a hockey referee, helping to lead and teach officials both locally and abroad. More recently, she has brought her skills to ministry, doing online courses and instructional design at MB Seminary and helping to develop a leadership and discipleship ministry at her church.