In biblical teaching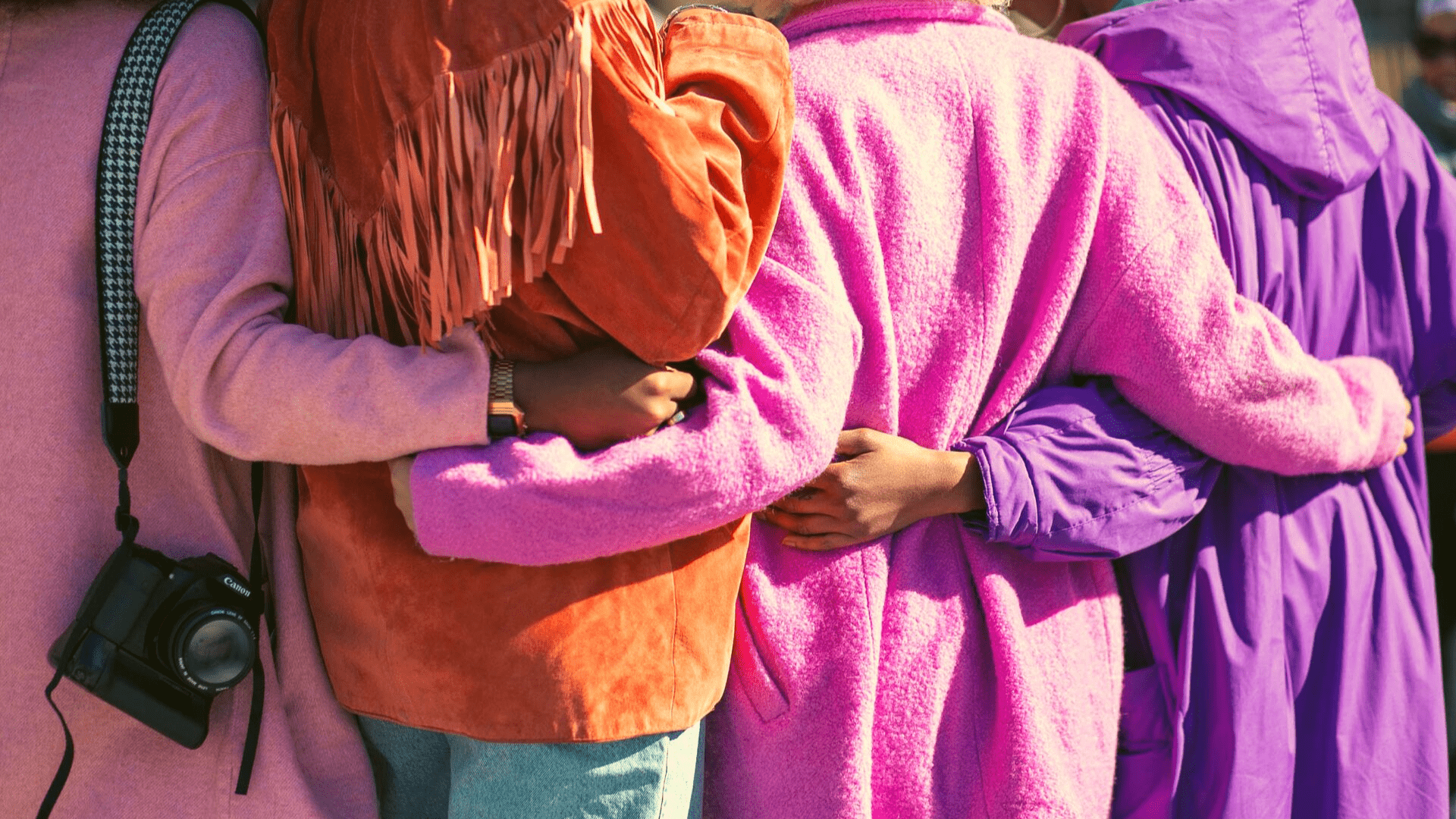 about Christian discipleship, we are accustomed to hearing about the Great Commission (Matt. 28) and the Great Commandment (Matt. 22). These two great teachings identify the inner and outer directions of obedience to Christ. I'd like to introduce a third great teaching into your theological consciousness – the Great Collective. It is not a really new idea, but by talking about it with particular emphasis, I hope to strengthen your understanding of the church as a community of mission, and also address some persistent lies that circulate in Christian communities.
Romans 12:1-2 forms the basis of what I call the Great Collective. It begins: "Therefore, I urge you, in view of God's mercy, to offer your bodies as a living sacrifice…"
His exhortation is to "…offer your bodies as a living sacrifice…" There are a couple of important dimensions that we need to consider. We are called to be a sacrifice, not to be sacrifices. We play percentages, but God does not. In church, we think that if we get 60% participation, we are doing well. Or if 75% of our people tithed, that would be great. But Paul is not talking about getting a higher percentage of participation. That percentage-based mentality is not discipleship; it is politics. What he is pointing to is that while each of us is called to surrender to God, the significance of the sacrifice is collective, not individual.
The call Paul is making is not to be individually heroic for the cause of Christ. Rather, the invitation is to embody a collective sacrifice through selfless cooperation. This is a call to radical unity in radical community – we're not really living it unless we're living it together, organized for that purpose. Remember that we are the body of Christ, not the bodies of Christ. We are surrendered as a sacrifice to God when we all do so together. The call of the Great Collective is not merely to great communal relationships, but rather to communal sacrifice. The degree to which Christians are a living sacrifice is not merely the degree to which individuals work harder to be better.
Paul makes sure we do not miss the point by putting his exhortation in context: "… this is your true and proper [spiritual] worship." Here's the rub. This—all of what we have been talking about—is true worship. It is spiritual worship; presenting ourselves to God as sacrifices is something we cannot do on our own. It encompasses every relationship, every area, every moment, of our lives … and of our life. It is really important that we realize that the ultimate purpose of all of this is not for us–it is worship: of God, for God, because of who God is.
---
[Brian Cooper is Associate Professor of Theology and Director of Student Development at MB Seminary. This article was first published on his blog called What Was I Thinking?