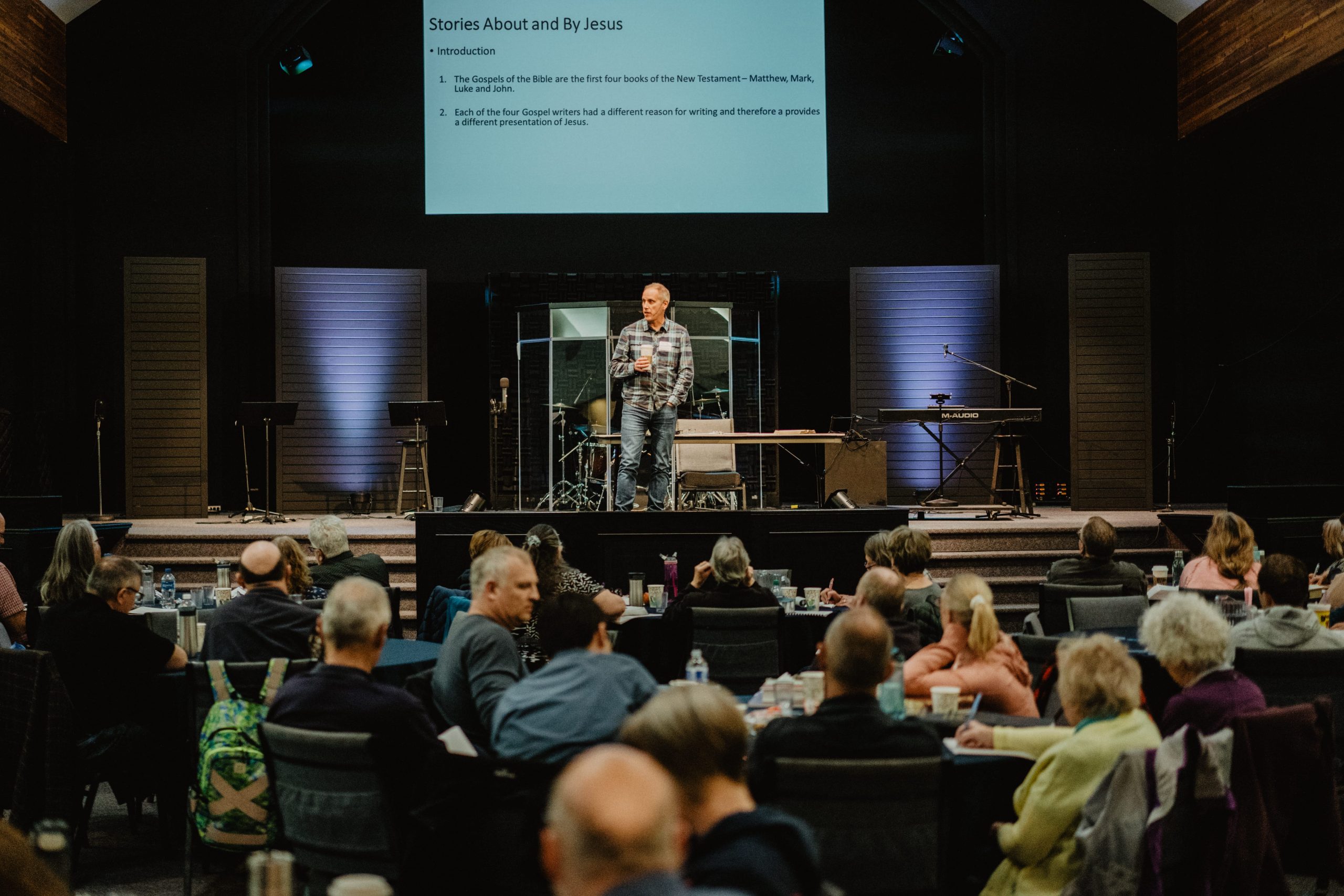 Teaching Churches
Teaching Churches are partnerships between MB Seminary and the local church to provide leaders, students and other learners with seminary-quality education and training that is contextualized to their congregation. Learners can earn undergraduate credits, graduate certificates, or even a master's degree right in their home church! Alternatively, learners can also participate in the teaching workshops for their own personal interest, helping them to serve God and their church more effectively.
Each course features a teaching intensive led by the professor and hosted by the Teaching Church. Students enrolled in the course for academic credit (grad or undergrad) must attend the intensive as part of their course requirements. This learning experience is also available as a workshop for any participant (no academic credit). The learning options are compared below.
Personal Interest Participation
$100
per workshop
Integrate Teaching Intensive
* Open to any registrant
Register
Graduate Studies Course
$975
per course
Integrate Teaching Intensive
Required readings & assignments
3 graduate credits
Each completed course fulfills program requirements for a Certificate or MA degree
* Must be a graduate student
Begin your graduate application
Undergraduate Course
$975
per course
Integrate Teaching Intensive
Required readings & assignments
3 undergraduate credits
Earned credits can be transferred to a partner institution
* Must be an undergraduate student
Begin your undergrad application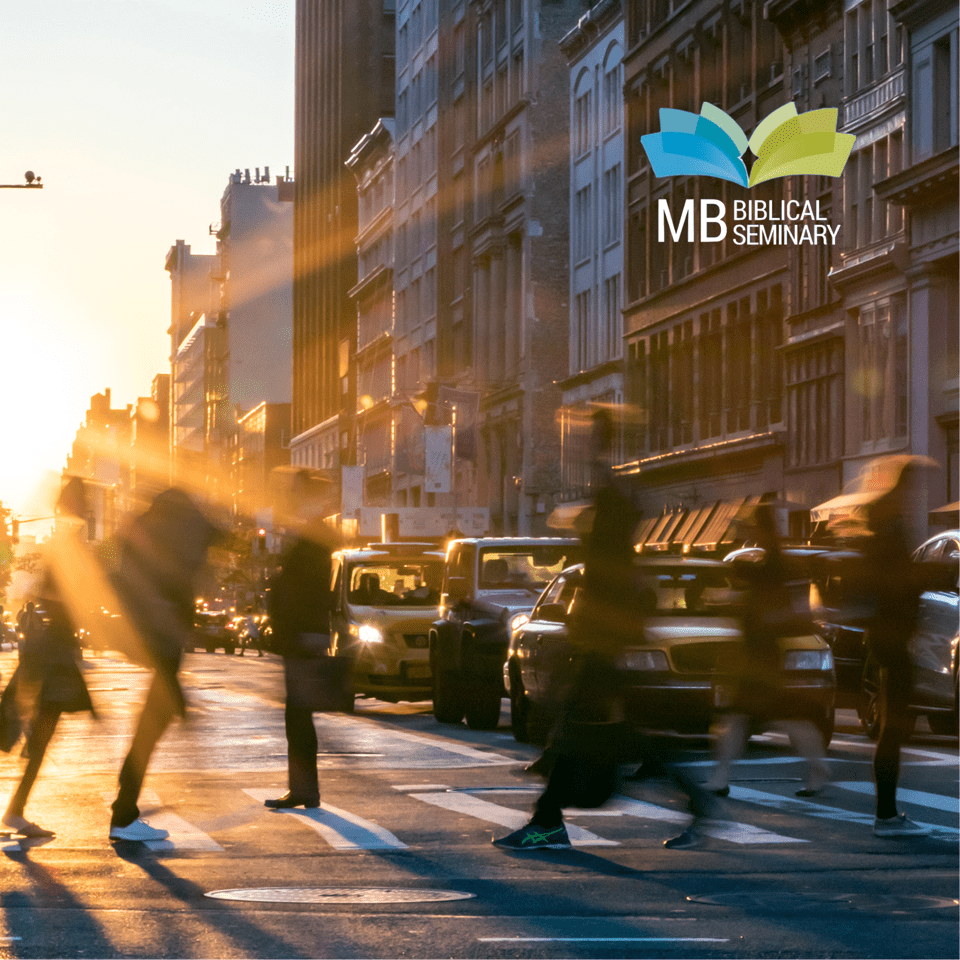 The course seeks to lay biblical, theological and historical foundations for Christian understandings of culture, while also facilitating practical exploration of specific spheres of Christian […]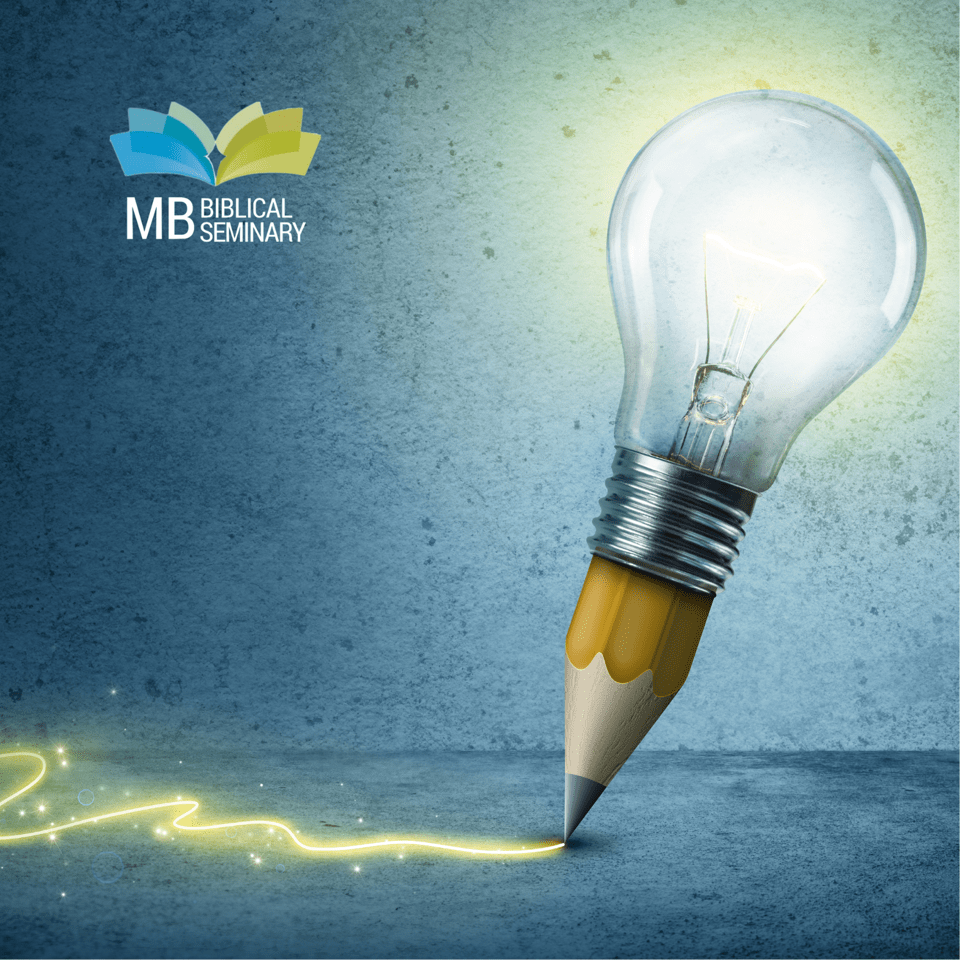 This course provides Christian leaders with a biblical perspective on planning within ministry organizations, the skills to develop a shared vision for ministry, and a […]
Academic Degree & Certificate Options
Current Teaching Churches
Burnaby, British Columbia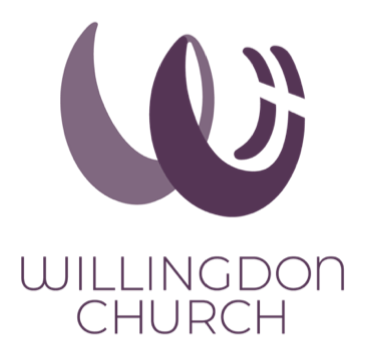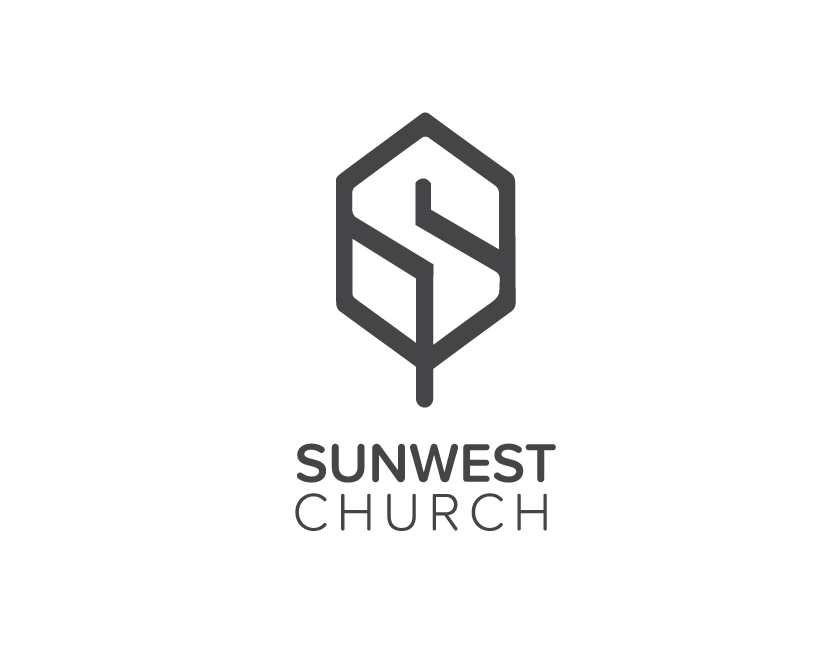 The Academic Calendar contains policies and procedures for MB Seminary Teaching Church courses. Refer to this document for details such as the admissions process, course registration procedures, student fees and refund policies, grading policy, and the community covenant.